Notes on Pierce, Doss, Jenkins, and more after this week's update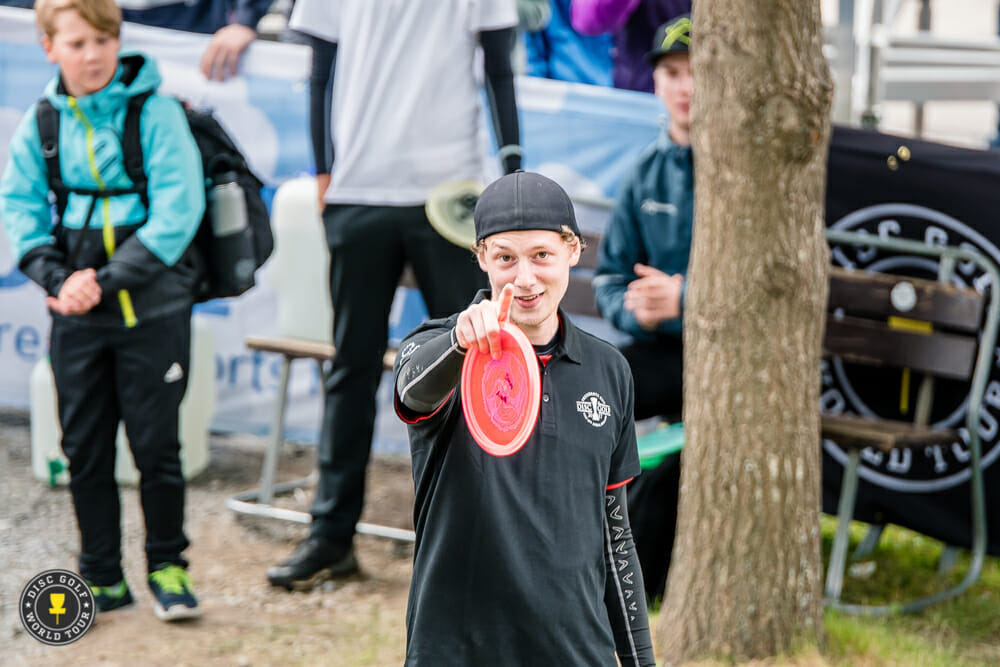 The Professional Disc Golf Association has updated its player ratings for July 2017. A few observations from the latest release:
Paul McBeth clings to the No. 1 spot. McBeth's rating dropped two points from the June 2017 ratings, falling to 1052. Still, that's just enough to best Ricky Wysocki, who maintained his 1051 mark.
Is Simon Lizotte the next member of the 1050 club? With this ratings update, it is beginning to look like it. Lizotte jumped four points to a career best 1045 rating. Lizotte averaged only 1007.7-rated golf at the Estonian Open and 1042.8 at the European Open, though, so it's a good bet that his next rating may decrease a few points. It's safe to say he's right on the cusp, though.
Paige Pierce continues her march to 1000. Pierce is quickly approaching her record high rating of 977, as she is now back up to 974. That doesn't even include her 1020 and 1029-rated rounds at the Rocky Mountain Women's Disc Golf Championships.
Valarie Jenkins knows her Discraft plastic. Jenkins' rating had fallen a few points after the start of the 2017 season, which can be expected of a pro that is learning new plastic. However, Jenkins seems to have righted the ship, raising her rating six points to 958.
Sofie Sandström is improving at an incredible pace. Sandström's rating at the beginning of 2017: 921. The Swedish pro's rating now? 958. She is also coming off three straight victories in Europe, where her average margin of victory was 16.7 strokes. It should be noted that Sandström did not play in a sanctioned event in 2016.

Val Jenkins has made a smooth transition to her new sponsor. Photo: Eino Ansio, Disc Golf World Tour

Doss continues his consistent climb. Despite only playing seven events this season, Nate Doss' rating has increased by one point every rating update this season. He joins McBeth, Wysocki, Lizotte, and Sexton as the only players rated above 1030. Doss' rating of 1031 is the highest it's been since May of 2016.
The three most notable up-and-comers are all tied. Peter McBride, Anthony Barela, and Austin Turner are all knotted up at 1015. McBride and Turner have a couple years on Barela and, as a result, have become more visible on tour. Once "AB" finishes high school, look out.
There was a 997-rated recreational player in Finland. Yes, you read that right. Juuso Riittinen, PDGA #92000, played his first event back in May, and like almost everyone at their first tournament registered in the recreational division. Riittinen went on to win that event by 17 strokes, averaging 997-rated golf. Riittinen plans on making his pro debut at the Wauhtipyörä Open in Mikkeli, Finland in September. He's currentlt the fourth highest-rated player in that field.
The future of the sport is in good hands. At the recent PDGA Amateur World Championships there were 93 contestants between the ages of 12 and 18 competing in the junior divisions. As of this latest rating update, 40 of the 93 were rated at or above 900.
The talent pool is getting deeper. As of this update there are 156 professional players rated 1000 or better. As the sport grows, so does the quality of the competitors.