Partnership fast tracks ams to the pro scene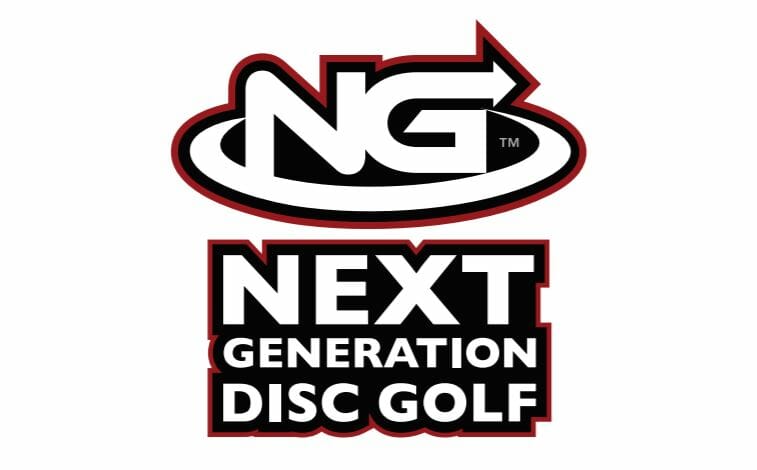 It's not just a new car the 2017 Next Generation Tour will be giving to the tour champion. It's also giving five players a shot at the big leagues.
The top five finishers at the Next Generation Tour's national championship in November will also receive 2018 Disc Golf Pro Tour cards, the two organizations announced in a release yesterday. The partnership fast tracks these top amateurs to the professional level, allowing them to bypass qualification measures professionals must fulfill to receive DGPT tour cards. To qualify for a 2017 tour card, players had to either qualify for the 2016 Tour Championship, or be one of the top 24 ranked men or top 8 ranked women in the Pro Tour Power Rankings at the end of the season.
The partnership effectively establishes Next Generation as organized minor league disc golf and is a logical next step for the Pro Tour in its attempts at creating "an environment where 72 men and 20 or more women (eventually 72) can earn their livings as touring pros."
"Disc golf doesn't have an equivalent to our sporting cousin's Q-School, and we think Next Generation Disc Golf may be onto something," Disc Golf Pro Tour Director Steve Dodge said.
The 2017 tour cards also allowed qualified players to register for Pro Tour tournaments and have a spot reserved for each tournament up to two months beforehand, among other incentives.
The tours also announced their partnership with Disc Golf Course Review, with that website serving coordinate and report tournament results and national standings for the 118 events in the Next Generation tour. Additionally, DGCR will coordinate distribution of invitations for the regional and national championship tournaments and provide players throughout the tour with DGCR round ratings.