Stay up to date on all the latest sponsorship news here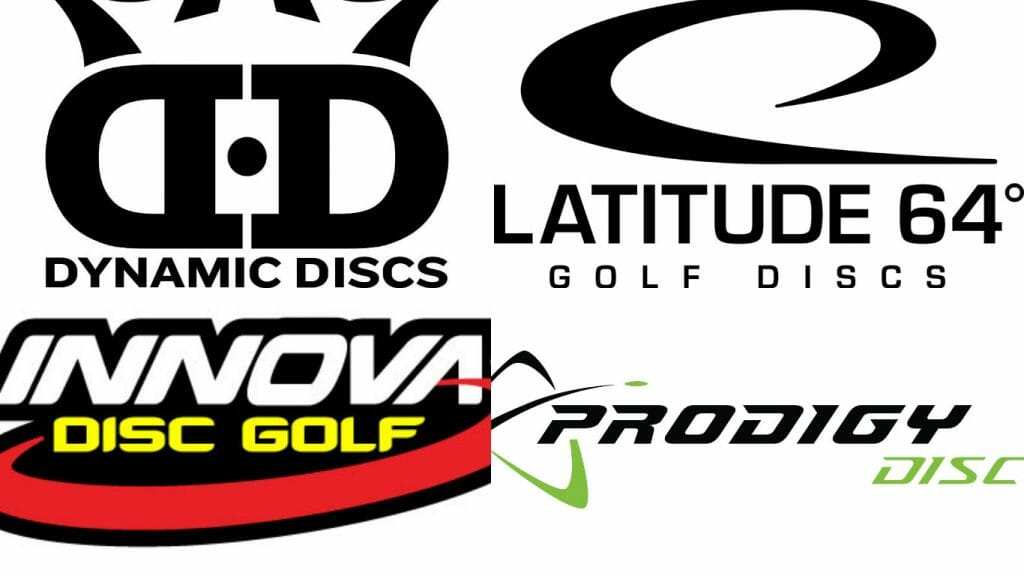 It's that time of year: Ultiworld Disc Golf's Team Tracker keeps you up to speed on all the latest player sponsorship changes in the disc golf world. We'll update this page as more moves are made and will link our coverage accordingly.
January 18, 2017
Don Smith – After his first season playing in the Masters division, Smith makes the move to Innova. He had been with Legacy Discs for the past six years and prior to that was sponsored by DGA.
January 17, 2017
Prodigy Disc – The company announced its team for 2017. While there weren't any high-profile signings, a couple players – including Travis Chumley and D.J. Baldwin – were promoted to the brand's top level of support.

January 3, 2017
Coby Guice – The Florida pro takes his talents to Dynamic Discs. He was previously with Prodigy.
January 2, 2017
Eveliina Salonen – The 17-year-old Finnish women's champion has moved from Prodigy Disc Europe to Innova Discs' Team Champion. She was one of the few pros to defeat Catrina Allen in 2016.
Jordan Castro – After three seasons with Latitude 64, Castro moves to Innova.
January 1, 2017
Paige Pierce – Pierce finally, officially made the move from Prodigy Disc to Dynamic Discs. The three-time world champion's signature disc will be the Convict and she will be putting with the Swan 2 for now. Read more about her decision to switch squads here.
Jeremy Koling – Koling moves to Innova Discs and immediately jumps onto its top-level Star Team. He leaves Prodigy Disc after four seasons, with two National Tour wins, two Pro Worlds Mixed Doubles Championships and his first Major win at the 2016 United States Disc Golf Championship. We caught up with Koling about the change here.
Zach Melton – In a lesser-rumored move, Melton makes the switch from Prodigy Disc to Dynamic Discs. Find some more insights from Melton in the second half of this article.
Silver Lätt – Estonia's top-rated male professional is making the jump from Prodigy Disc Europe to Latitude 64.
December 22, 2016
Kristin Tattar – Estonia's highest-rated female professional is moving from Prodigy to Latitude 64.
December 20, 2016
Håkon Kveseth – Norway's highest-rated male professional and 2016 champion—one of the furthest throwers around—officially joins Innova Discs.
December 19, 2016
Henrik Johansen – Johansen, Sweden's current men's champion, joins Dynamic Discs after a number of years with Prodiscus. Read up on Johansen a bit more here.
December 14, 2016
Maria Oliva – Oliva moves to Innova Discs' sponsored team after a stint on the Prodigy Disc Protégé squad.