Additional women's broadcast coverage, payout information also highlighted in release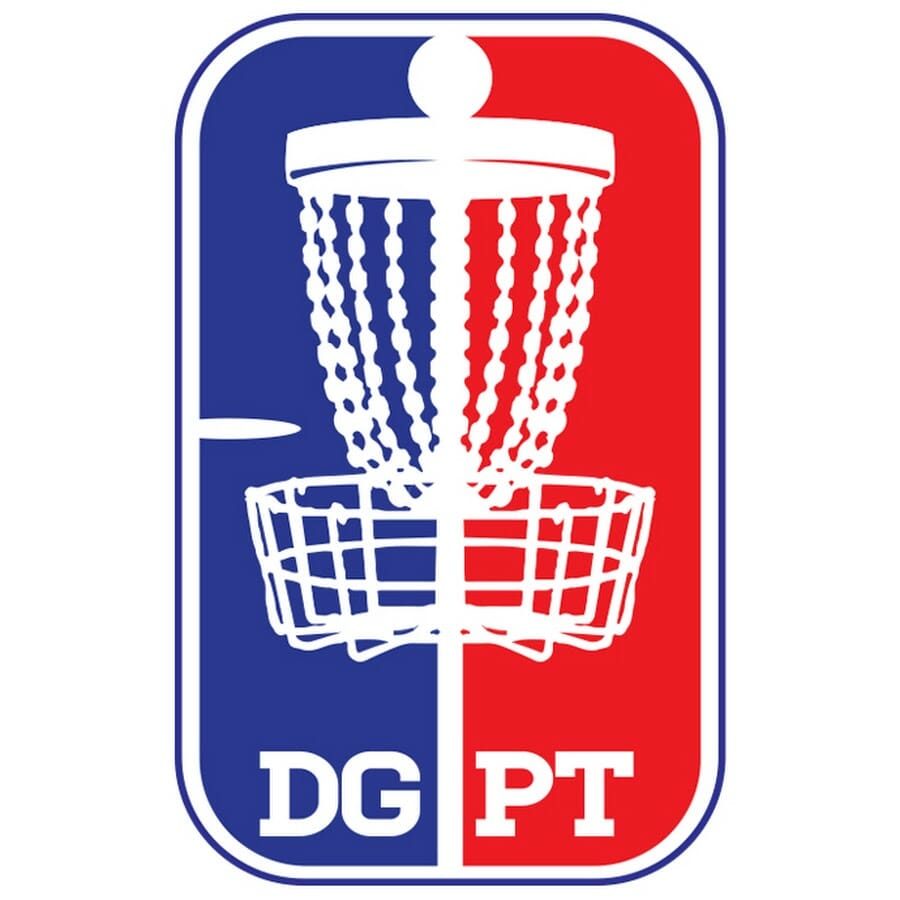 The Disc Golf Pro Tour released the details for its 2017 tournament series yesterday, and organizers included an Easter egg in the scheduling.
We now know the dates of the previously unannounced Tour Championship, which will take place October 19-22 at an unknown venue. This date comes two weeks after the United States Disc Golf Championship and one week after the final event of the PDGA National Tour, putting the Pro Tour in position of having the last significant event of the season.
In addition to specific tour dates, payout information, live broadcast scheduling, and changes to the Tour Championship format were included in the release.
The total minimum payout for the tour as a whole (assuming full fields) is $470,120. The Waco Charity Open, Nick Hyde Memorial, Jonesboro Open, Utah Open, Idlewild Open, Vibram Open and Green Mountain Championship all will payout a minimum of $40,240, while The Memorial, Ledgestone, and Tour Championship will payout at minimum $46,720, $86,720, and $55,000 respectively.
For those hoping to watch the Pro Tour events live, each event will feature live coverage totaling 32 rounds across all 10 events. The Memorial, Waco Charity Open, Nick Hyde Memorial, Utah Open, Idlewild Open and Tour Championship will see each round of the event broadcast live. The Jonesboro Open, Ledgestone, Vibram Open and Green Mountain Championship will be limited to live broadcasts of their final three rounds.
Perhaps most importantly, FPO lead card coverage will also be broadcast on a tape delay for those same 32 rounds, which marks a significant increase in women's coverage compared to the 2016 tour.
There are also a few notable changes to the Tour Championship format. Players who rank 26th to 50th in MPO tour points and seventh to 15th in FPO tour points will compete on Wednesday, and the top eight scorers in MPO and six scorers in FPO will advance to a Thursday round. This second round sees those competitors face off against the ninth through 25th players in MPO tour points and fourth through sixth in FPO tour points.
The top eight scorers in MPO and top six scorers in FPO advance to a semifinal round and are sorted into groups based on their place in the tour points standings from the first nine events, with the top eight MPO players in tour points and top three FPO players in tour points. This is labeled the "Drew Gibson Rule" in the document, and effectively eliminates the gamesmanship shown by the rule's namesake at last year's Tour Championship.
The Pro Tour also announced the availability of their 2017 tour pass earlier today, for those interested in registering for all, or portions of, the 2017 Pro Tour.