There's a new challenger to the perennial Top 4 in FPO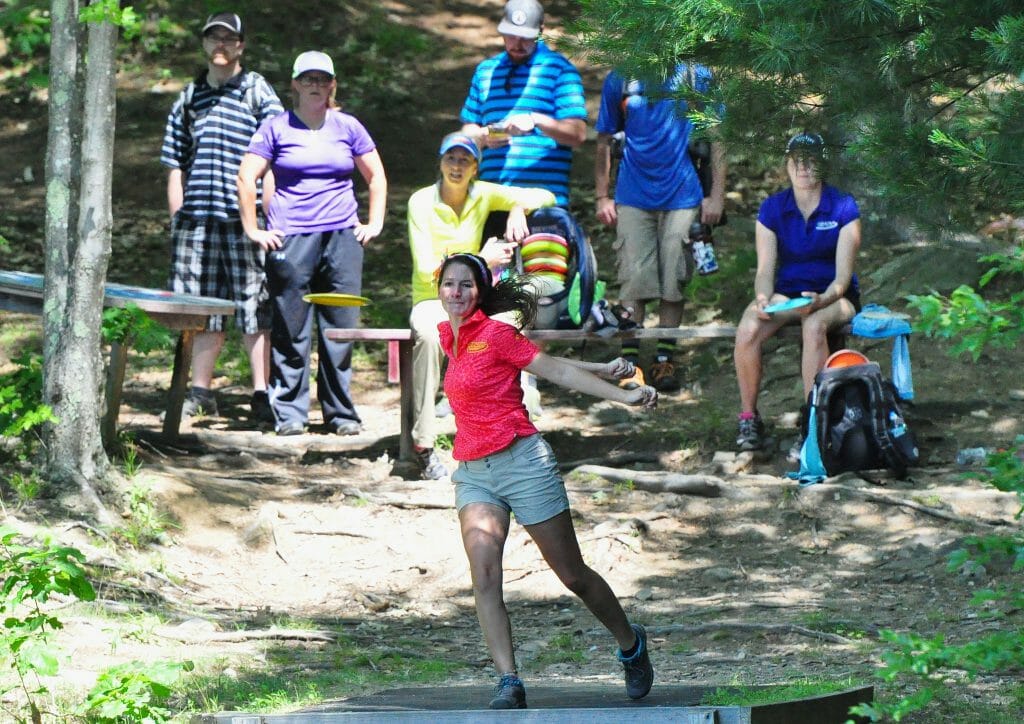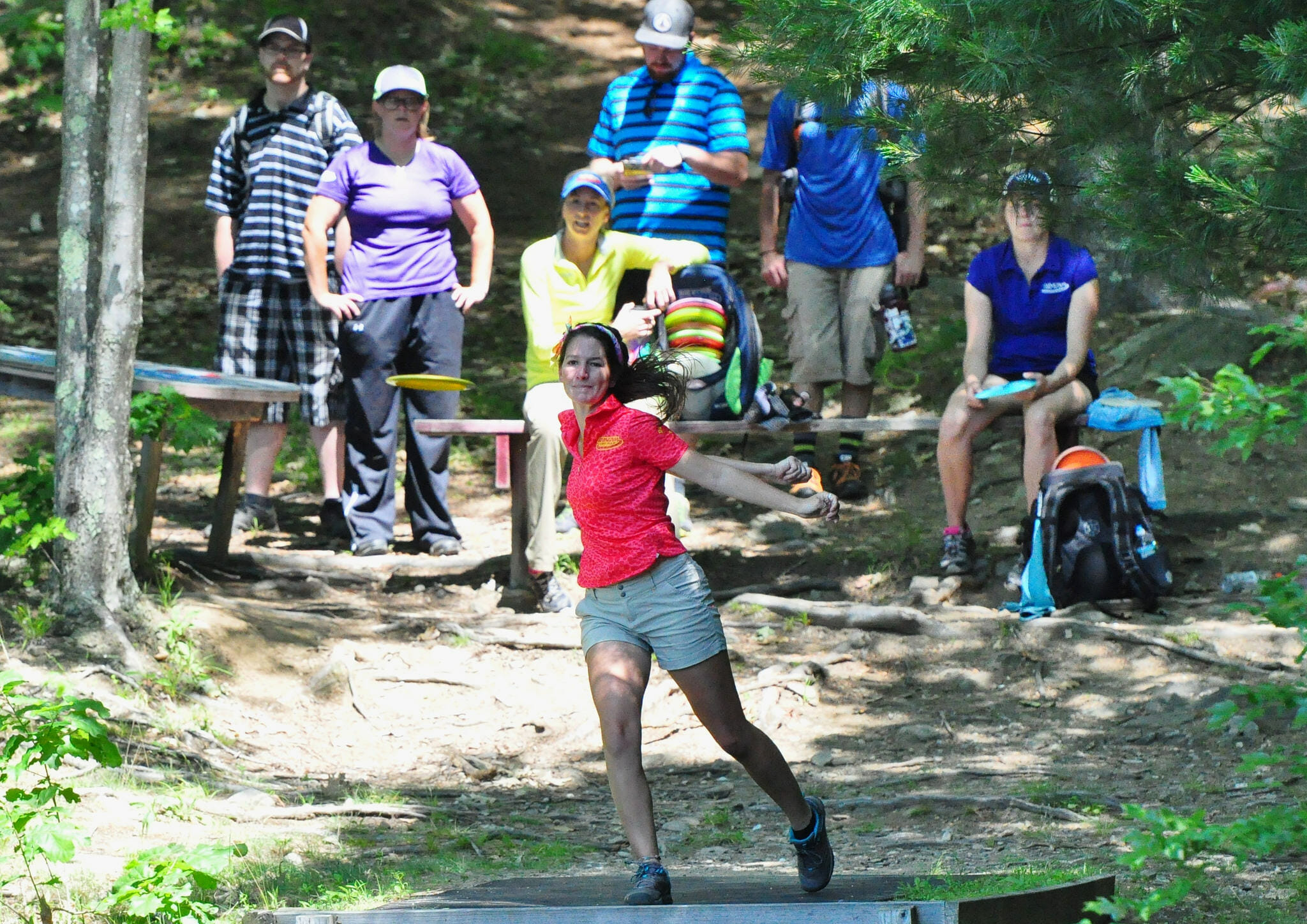 Since 2011, women's disc golf has been dominated by an elite echelon of Catrina Allen, Paige Pierce, Sarah Hokom, and Valarie Jenkins, four players who have combined to win 22 of 23 PDGA Majors in which a women's division was offered during that span.
While that crowd managed to capture 2016's Majors and National Tour victories, it was often challenged by a relative newcomer. As a player only in her second full year of touring, she managed numerous Top 5 showings at large scale events, placed second in the National Tour points standings, and knocked off two of the top four women's players at the United States Women's Disc Golf Championship.
For those reasons – among others – Madison Walker is our Women's Breakout Player of the Year.
The Pensacola, Florida, product's average finish in Open Women's events this year was 4.75, placing her just outside that well-known tier of top pros. And while her only victories came at B-Tier events, Walker's season was one marked by consistency. Her only finish outside the Top 10 was at Worlds, and she ended the season with one of her strongest stretches, culminating in that second place USWDGC showing, in which she bested both Allen and Pierce — her good friend and travel mate — by mixing a deft forehand and ascending backhand to play 36 points higher than her current (and likely to be rising) 918 rating.
As Walker tells it, her breakout season wasn't a fluke. After a 2015 spent on the road, she fully dedicated herself to disc golf last winter, and that decision made a major impact on her 2016.
"I think that couple of month period in the offseason last year where I focused on practicing backhand and practicing my putt was pretty monumental in getting me started this year," Walker said. "Also figuring out how to maintain my injuries and working my backhand into where I feel really confident about it, those two things together have helped."
That injury – an elbow strain sustained while trying to replicate Simon Lizotte's creek bed-to-moving RV trick shot before the 2015 USDGC – held Walker back at points midseason, but she said she has learned how to manage it.
"I wouldn't say [I'm fully] healthy," Walker said. "But I've figured out how to maintain, and I've figured out how to strengthen certain muscles that help make it not be as naggy."
With another offseason to dedicate to improvement, it might not be long before Walker is part of that perennial Top 4, as opposed to being just on the fringe.