"It's not completely what I want or what I would like to hear, but they're making an effort."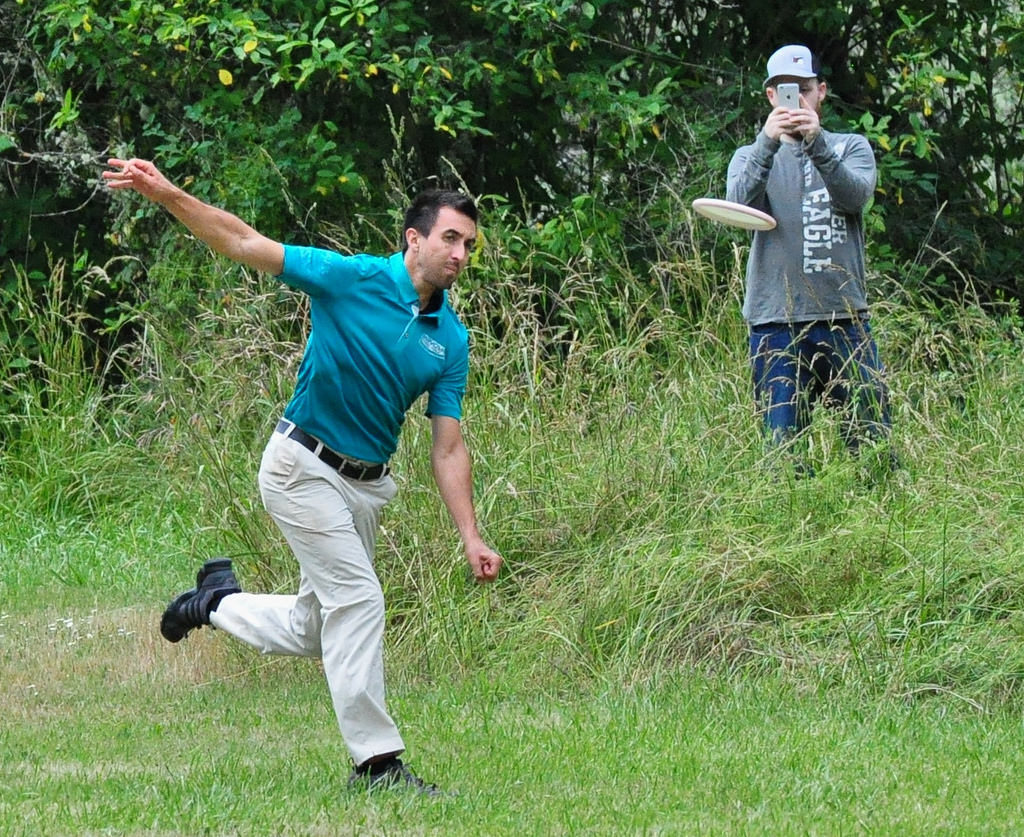 Paul McBeth's protest is over.
The four-time PDGA World Champion told Ultiworld Disc Golf that he will play this weekend's Green Mountain Championship in Smugglers' Notch, Vermont. He reached the decision after reading the PDGA's recent statement reiterating its disciplinary process, as well as having further discussions with a member of the governing body's board of directors.
"[PDGA] made a statement and kind of just copy and pasted what was already on their site and already public knowledge, but what I really like is that, with the social media uproar, obviously they heard and obviously they kind of see that if they don't act quickly or act in a timely fashion that things will be questioned," McBeth said. "It's one of those things where it's not completely what I want or what I would like to hear, but they're making an effort."
McBeth said part of his communications with the PDGA included an acknowledgment by the board member – whom he declined to identify – that the organization can improve its processes.
"That's something I've never heard from the PDGA, so hearing that was encouraging," McBeth said. "My decision is more than just what that statement was. I've received call and contact, really, and that's encouraging."
McBeth also said that, although the protest was brief, the support he received from influential figures in the sport made him feel confident in deciding to speak out.
"You have to look at it as we were heard," McBeth said. "I spoke up and I stuck my neck out there, but I wasn't doing it for myself. You can see someone like [Disc Golf Pro Tour Director] Steve Dodge that was in full support or [Disc Golf World Tour Director] Jussi Meresmaa that was in full support that things do need to change."
As for those who might criticize McBeth after changing his stance so quickly, he was not concerned.
"I guess I was just wanting to say something and I didn't care about the backlash, really, because I know the ins and outs of whats going on and they don't, the outside people," McBeth said. "…[There's] information you don't have and you're presuming, 'Oh, his protest is weak.' Obviously there's a lot of information you're missing, just like the information from the PDGA."
The Green Mountain Championship begins Thursday.