Have you checked out our podcast yet?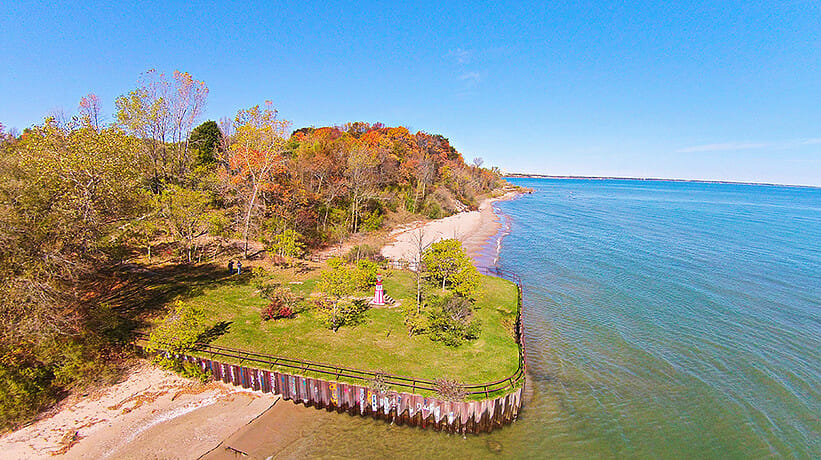 Steve Hill and Charlie Eisenhood discuss Ricky Wysocki's strong back 9 to win the Silver Cup, the livestreaming of the Disc Golf Pro Tour, the injury status of Paul McBeth and Simon Lizotte, the upcoming Estonia Open, and the Pokemon Go craze sweeping across courses around the country.
The Upshot: Silver Cup, Injury Updates, Pokemon Go
Music: The Boys Are Back In Town – Thin Lizzy
Want to be the first to know when a new episode is released? Want to make it easy to take our podcasts on the go? Subscribe via Spreaker, iTunes, RSS, Stitcher, or your other favorite podcasting apps!
Got a question or comment for an upcoming show? Call our hotline: (302) 448-ULTI (8584)