Travel and injury bug hits
A trio of up-and-coming female pros registered for the United States Women's Disc Golf Championship were late withdrawals as travel and injury issues the week-of forced exits.
Rebecca Cox, Kona Panis, and Christine Jennings all dropped the event last minute.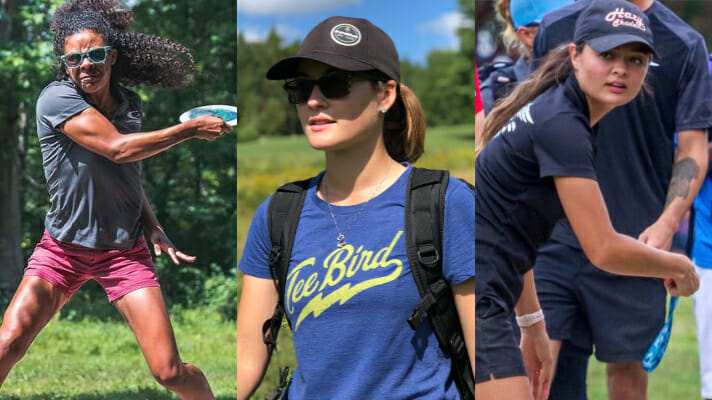 Cox, who continued a solid season with a strong showing at Pro Worlds, is resting a shoulder injury that flared up for the final three rounds in Vermont. She announced her decision Friday in an Instagram post.
Christine Jennings placed fourth at this year's PDGA Amateur World Championships and has been playing Open Women since. As she was driving from her home in Ohio to pick-up Panis in Delaware to travel together to Michigan for USWDGC, Jennings hit a deer, totaling her vehicle. Jennings was fine but the hiccup derailed plans for her to make it to USWDGC.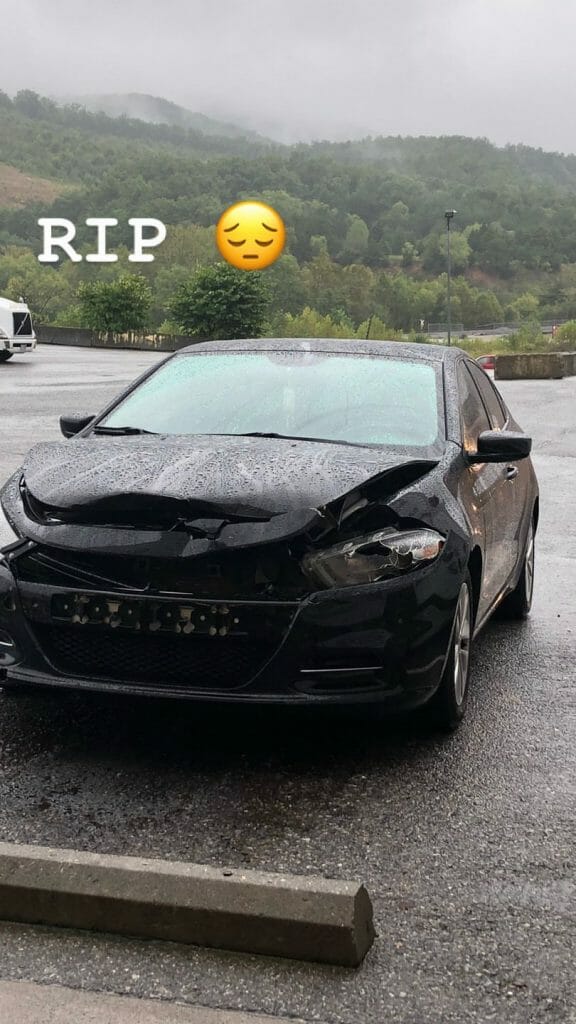 Panis, who has been touring with Colten Montgomery and Bart Kowalewski in the Discmania RV, was unable to make alternative arrangements to get to Michigan, so was also unable to compete at USWDGC. Panis will be playing at the Stafford Open in New Jersey this weekend instead.