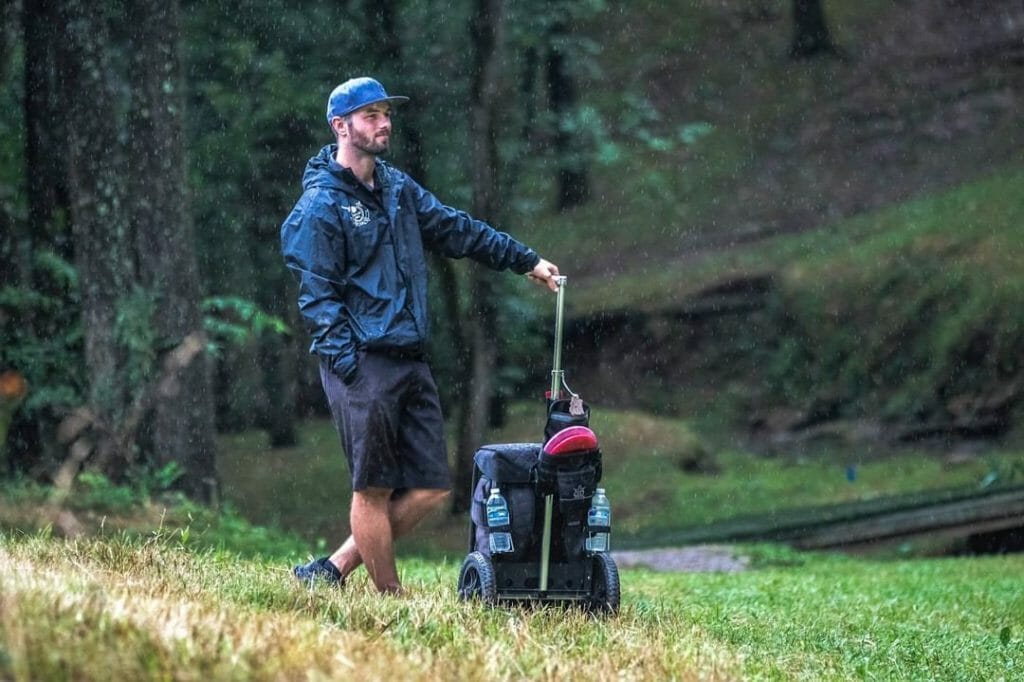 After four years with Westside Discs and serving as Team Captain over the past couple of seasons, Kyle Webster has stepped away from his sponsorship and responsibilities with the team.
"It's a tough decision but I know it's the right decision for me," Webster said.
Westside Discs made its highest-profile signing in late 2019 when agreeing to terms with Nikko Locastro.