A couple things to keep an eye on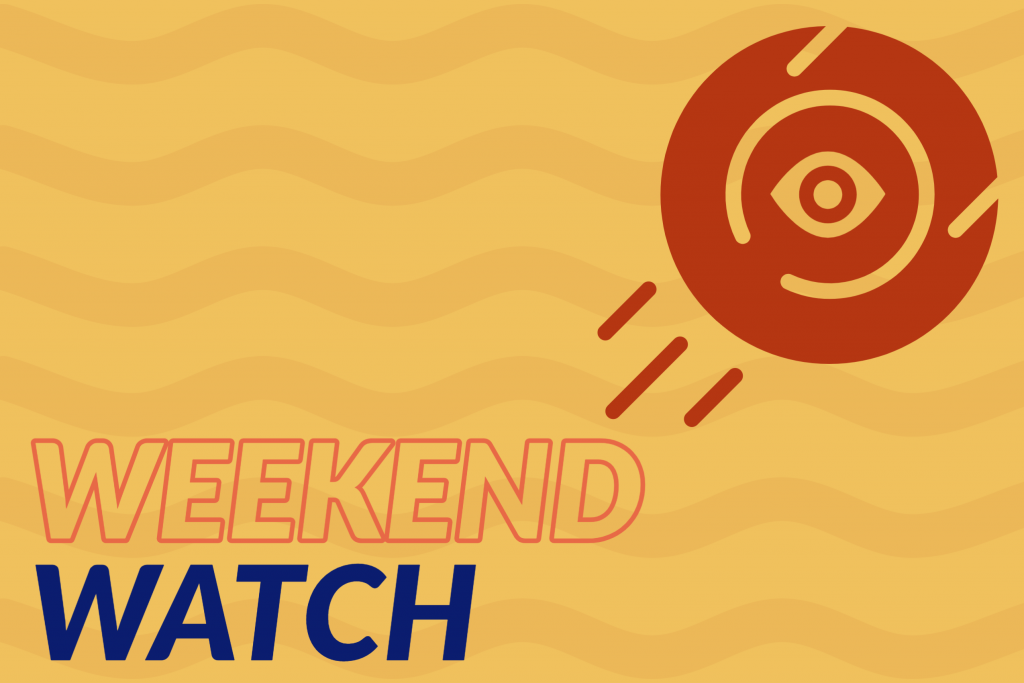 We're up to 50% of the United States eligible for sanctioning, and the slow trickle of tournaments commences.
Here's a quick look around the PDGA schedule at notable players and tournament plans this weekend.
Kevin Jones, Emerson Keith, Andrew Presnell, Gregg Barsby, Nikko Locastro, and Nathan Queen are all signed up for the B-tier in Greenbrier, Arkansas. The current FPO field is only three players deep, but with Rebecca Cox and Cynthia Ricciotti it's still a tournament of note.
We got a preview of the Persimmon Ridge complex at last week's Let's Get Back to Golf event, a tourney Jones won, and we're looking forward to even more talent taking on the links.
We should see video coverage from GK Pro.
Video Catch-Up
Get acquainted with Persimmon Ridge with the Let's Get Back to Golf action.
Let's Get Back To Golf Kevin Jones Andrew Presnell Nathan Queen