A couple things to keep an eye on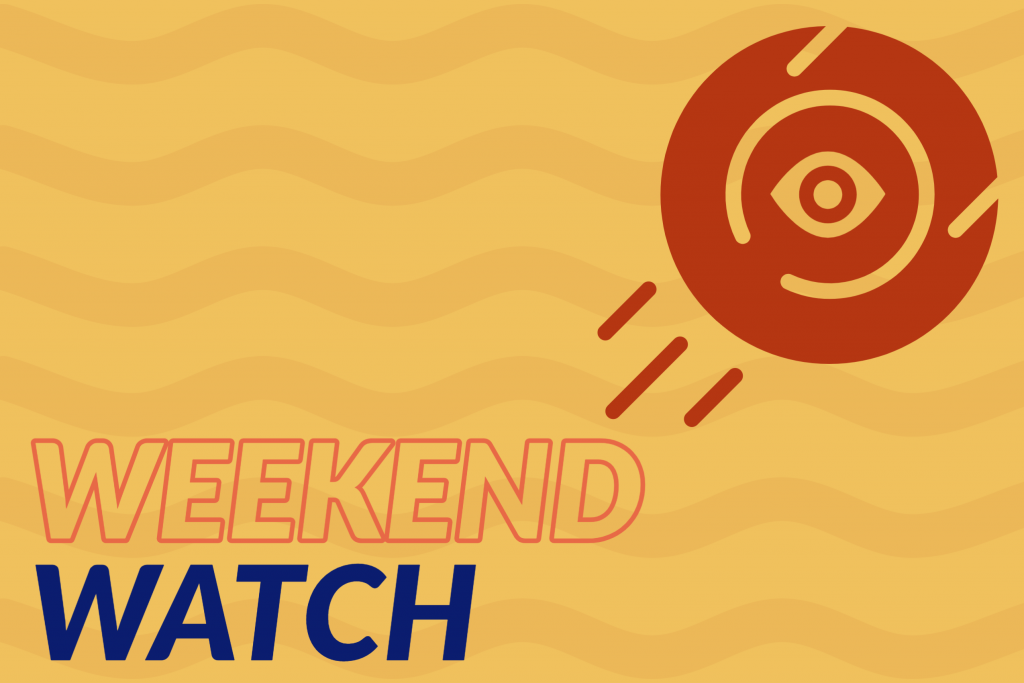 Here's a quick look around the PDGA schedule at notable players and tournament plans this weekend.
With five MPO players rated over 1000, this B-tier is probably the most interesting tourney in the States this weekend.
Andrew Marwede leads the pack at Casear Ford Park in Xenia, Ohio, a championship course that was only installed last year. Cam Messerschmidt and Kyle Klein, two more non-Buckeyes, will look to challenge for the win, while Bartosz Kowalewski will try to protect his home turf.
Christine Jennings is the only currently-registered FPO player.
Ohio may not have anything on Finland.
We've got another five 1000+ players in the pool taking on the Kontioranta and Lykynlampi courses. Väinö Mäkelä headlines the event but Jesse Nieminen is a two-time defending champion. Heidi Laine will also be looking to repeat as champion over in FPO.
---
Video Catch-Up
If you'd like to see a preview of Cale Leiviska's Airborn Preserve, home of the upcoming DGPT addition, the Preserve Championship, we suggest Par Save Production's Par Save Championship. For another course you're probably not familiar with, check out Soblue's coverage of the City of Mobile Championship and The Admiral in Semmes, Alabama.
Par Save Championship Airborn Preserve Timberwolf