Texan hurt in cooking accident before Idlewild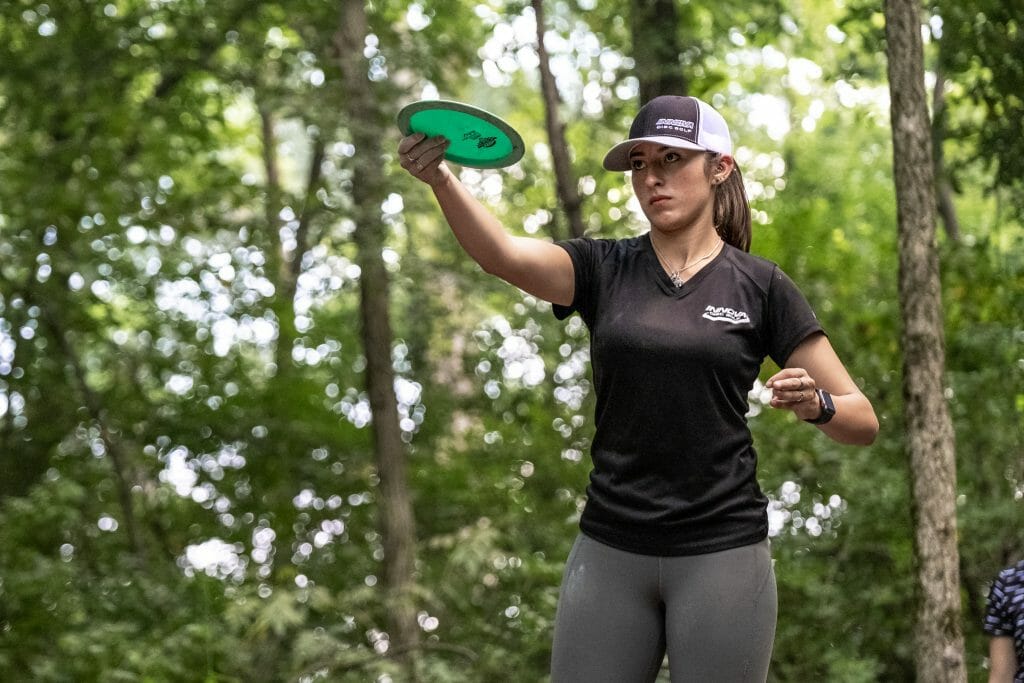 Valerie Mandujano did not play the Idlewild Open due to burning her throwing hand in a cooking accident, and is taking some time off to allow her injury to heal.
"I was unable to play due to an incident… which involves an InstaPot," said Mandujano, also confirming she did not miss the event due to Covid. "As I was opening the pot the contents exploded on my throwing hand which caused second degree burns. I tried throwing [Thursday] but it only ended up making the blisters worse so I had to drop from the event."
Mandujano recently began touring in an RV with her sister, Alexis, and partner, Mason Ford, and had a season best Elite Series finish at Ledgestone two weeks ago. She intends to return to play later in this season.