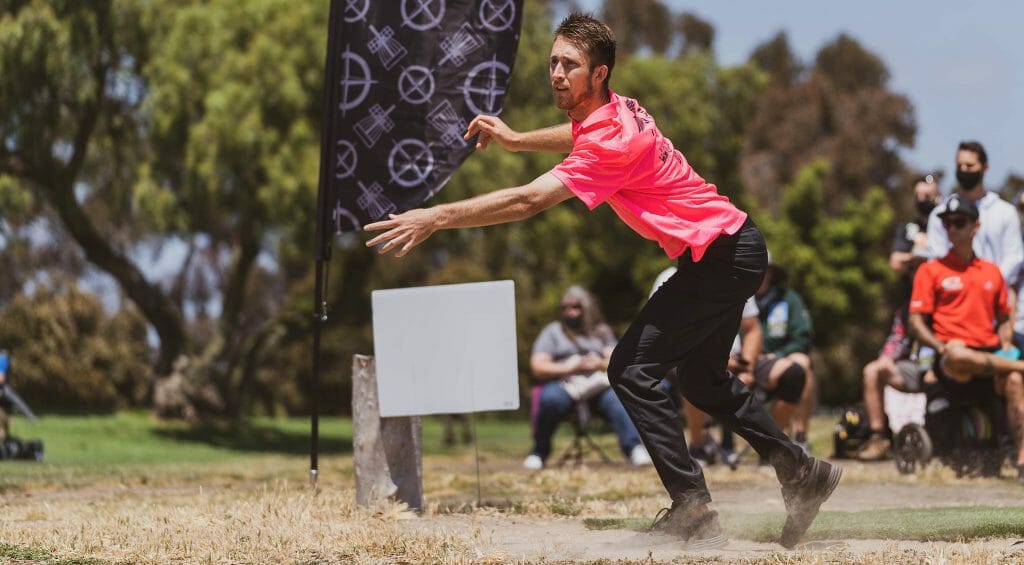 With the addition of ratings from two wins and a second place finish, Ricky Wysocki hit a new career-high PDGA player rating of 1056 with the May 2021 rating update and remains the highest-rated player in the world.
Wysocki averaged over his current rating this past weekend at the Challenge at Goat Hill, as well as averaging 1070 golf at the Jonesboro Open in mid-April. Calvin Heimburg (1052), Eagle McMahon (1050), and Paul McBeth (1051) are the other players rated in the 1050s.
With a fourth and third place finish at the Jonesboro Open and Dynamic Discs Open, respectively, Macie Walker (943) jumped five ratings points into the 940s for the first time. Paige Pierce is still top of the women's division at 976, and Catrina Allen gained three points to move to 968.
Other notable milestones include Kyle Klein reaching 1030 for the first time after taking down the 303 Open over Eagle McMahon this past weekend, several days after having to withdraw from the DDO due to a back injury.