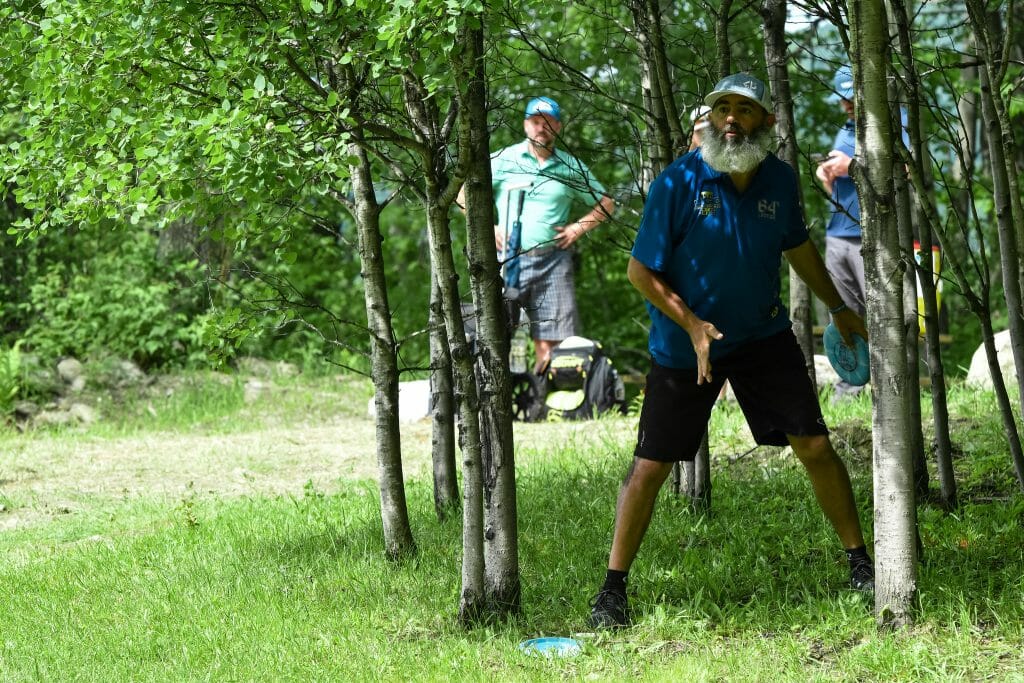 After completing one round at the 2021 Pro Masters World Championships on Tuesday, JohnE McCray withdrew from the event citing a recent hip injury.
"The previous injury that I had last month has been severely aggravated," said McCray. "I am beyond disappointed but I have to get this injury under control so I can compete again. Thanks everyone for the well wishes and encouragement. I've already contacted my doctor and we have a plan in place."
The 2016 Pro Masters World Champion finished top three at the past two editions of the event in 2019 and 2018.