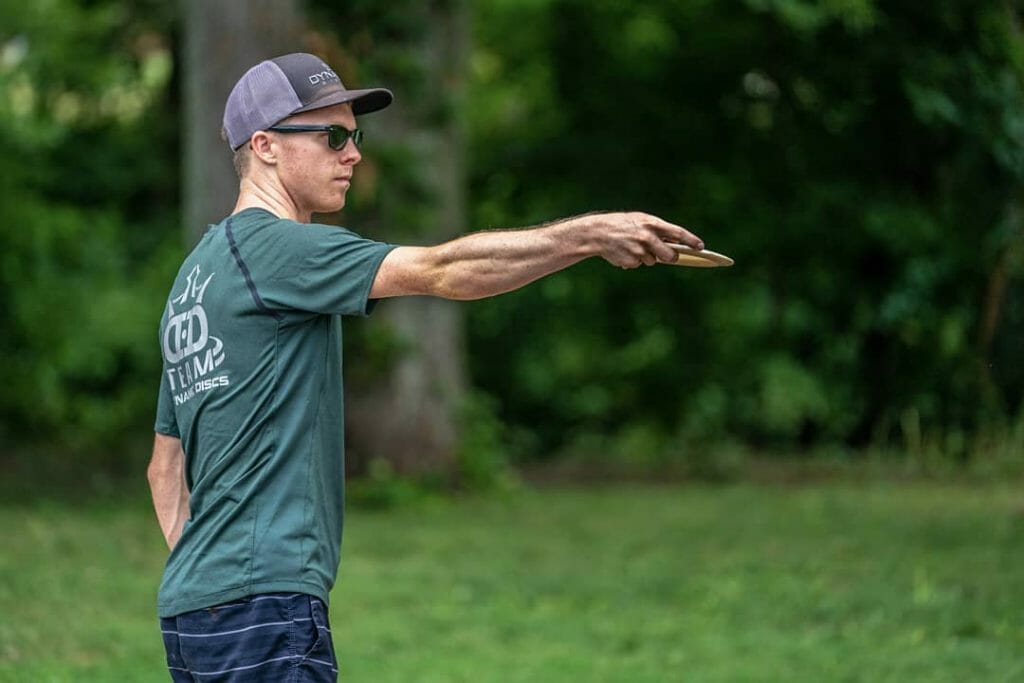 The roster evolution of Team Dynamic Discs continues as Peter McBride announced Monday that he would not be sponsored by the company for 2020.
"I am very grateful for all the support and opportunities they provided," McBride said. "I am thankful for the friendships and connections I made through them and appreciate their belief in me as a disc golfer and a representative of their company."
McBride joined DD before the 2018 season and had previously been sponsored by Legacy Discs. He hit a rating high of 1020 in April 2018. The 23-year-old had a C-tier win in 2019 and an 18th place finish at the Beaver State Fling.