First major increase to the series' payout since 2009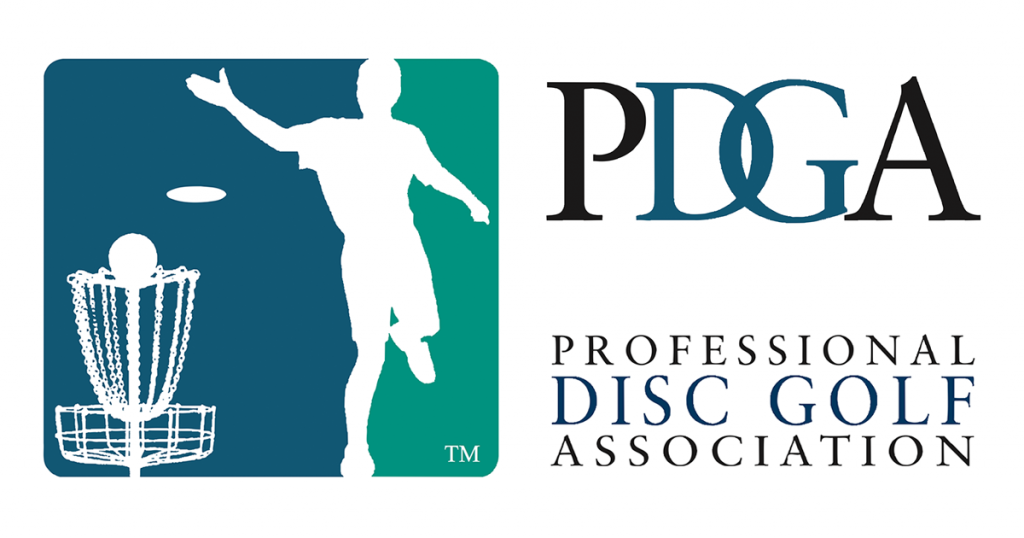 Players will have more incentive to play the PDGA's National Tour this season, as disc golf's governing body announced a major increase in payout for its Elite Series for the 2017 season.
A total of $35,000 will be split between the Open and Open Women's division, with the Open winner receiving a $10,000 payday and the Open Women's champion pocketing $5,000. For reference, the 2016 National Tour handed out a total of $10,000, with Ricky Wysocki taking home $2,000 for winning Open and Catrina Allen netting $1,000 for the Open Women's crown.
There are six events on the PDGA's National Tour this season. Player points are awarded based on finishes in four out of the first five events, plus the Hall of Fame Classic, which serves as the tour's finale.
This is the first major increase in payout to the National tour series since 2009, when the total payout increased from $8,000 to $10,000.