Hopes to return for USDGC, plans to commentate on DGN at other events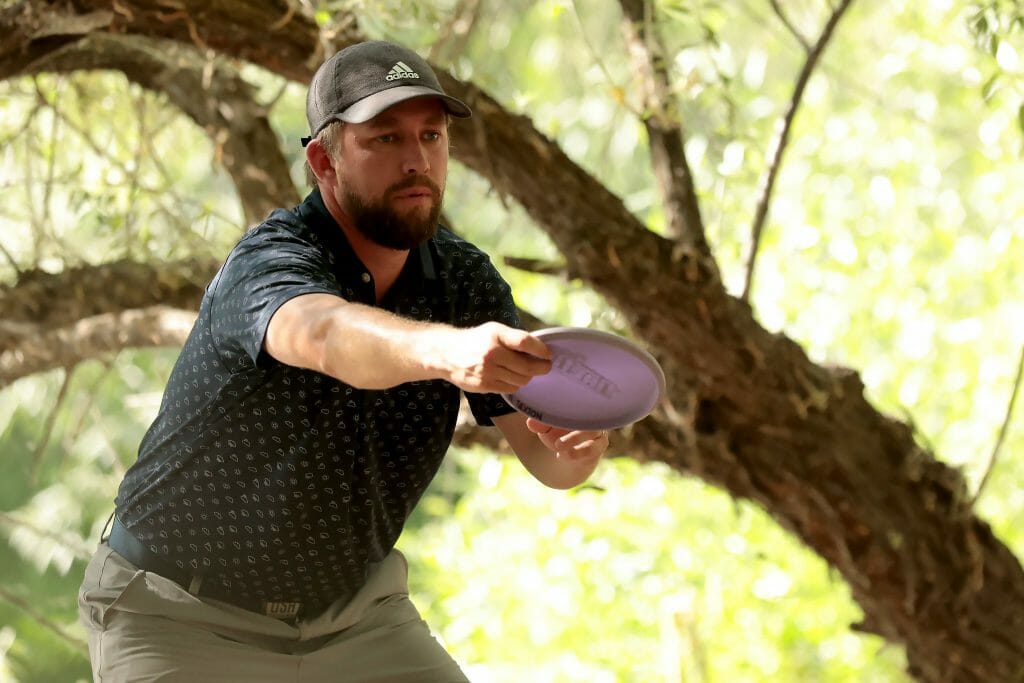 Nate Sexton announced Tuesday that he would be withdrawing from upcoming Disc Golf Pro Tour events due to the surging Covid-19 delta variant.
"My wife and I have decided to pull our daughter back out of daycare again. Unfortunately this means I am forced to withdraw from the MVP Open in MA and the Green Mountain Championships in VT," said Sexton. "I'm disappointed to miss two of the best tournaments in the world, but it really isn't a choice when it comes to keeping my daughter healthy and safe. USDGC remains a top priority for me and I will do all I can to be ready to compete at my best in Rock Hill."
Because he is missing two upcoming DGPT events, Sexton will not earn enough regular season points to qualify for the DGPT Championship in October. He does, however, plan to join the DGN live broadcast crew in Bend, OR for the MVP Open and Tour Championship.