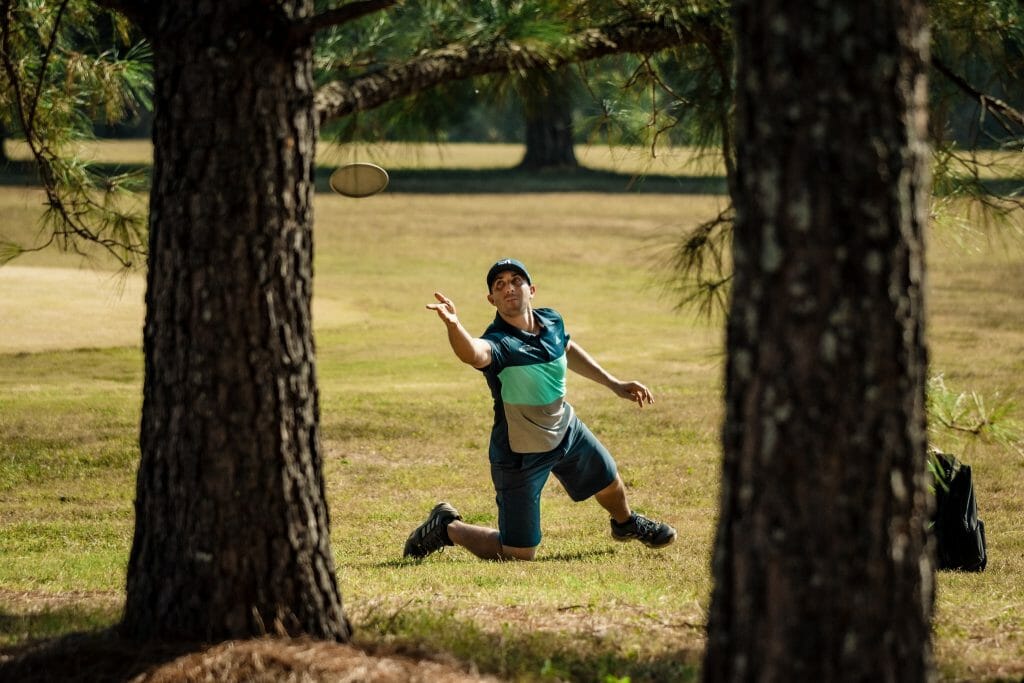 Finishing in a tie for 64th place at the 2019 United States Disc Golf Championship, defending USDGC champion and reigning world champion Paul McBeth missed cash at the PDGA Major for the first time in his career.
Excluding an Ice Bowl event in January 2012 and a DNF at the 2017 Green Mountain Championship, the 2019 USDGC was the first time McBeth missed the payout at an event since the 2009 Sun Valley Open just over 10 years ago.
For reference, the Black Eyed Peas' "I Gotta Feeling" was in the midst of a months-long run as the number one song in America and Cloudy With A Chance Of Meatballs ruled the box office in late September 2009.
Robert Leonard also pulled out some interesting notes about McBeth's payout history over the past decade.
Last time Paul made less than $500 at an event was Feb 15, 2015 (he won the event).
Since 2013, he has only made less than $500 9 times and 4 of those 9 he won the event.
This is the first time Paul has ever finished outside the top 45 of an event.
The last time he finished outside the top 20 June 17, 2012.