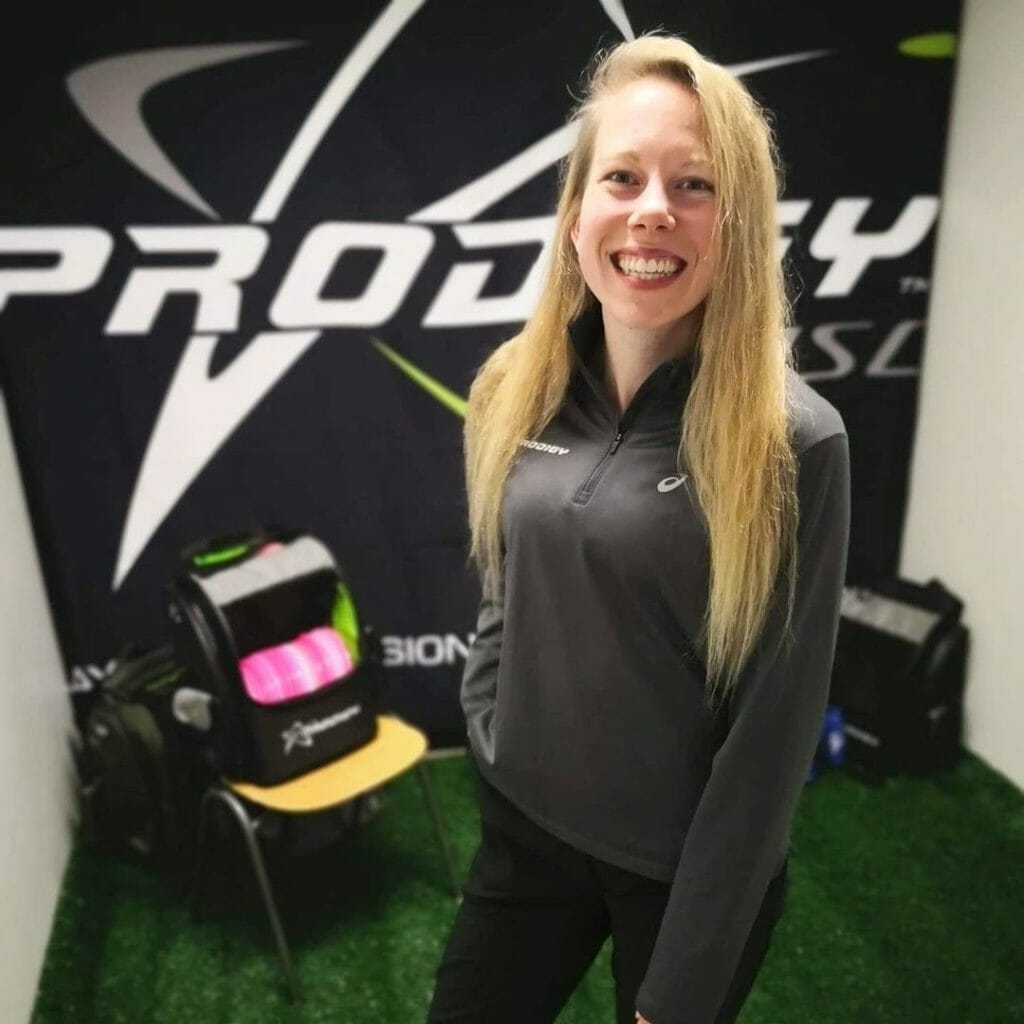 A week after her departure from Discmania, 2019 Norwegian champion Lykke Sandvik has announced she's signed a 3-year sponsorship deal with Prodigy Disc.
"This will be my first season as a professional player and I'm so thankful I get the opportunity and support to follow my dream!" Sandvik said.
Much of the Norwegian's tour schedule will take place in the United States in 2020. She has played one event stateside in the past, the 2018 MVP Open. Sandvik had 12 wins across Europe last season.