Round 3 results were made final.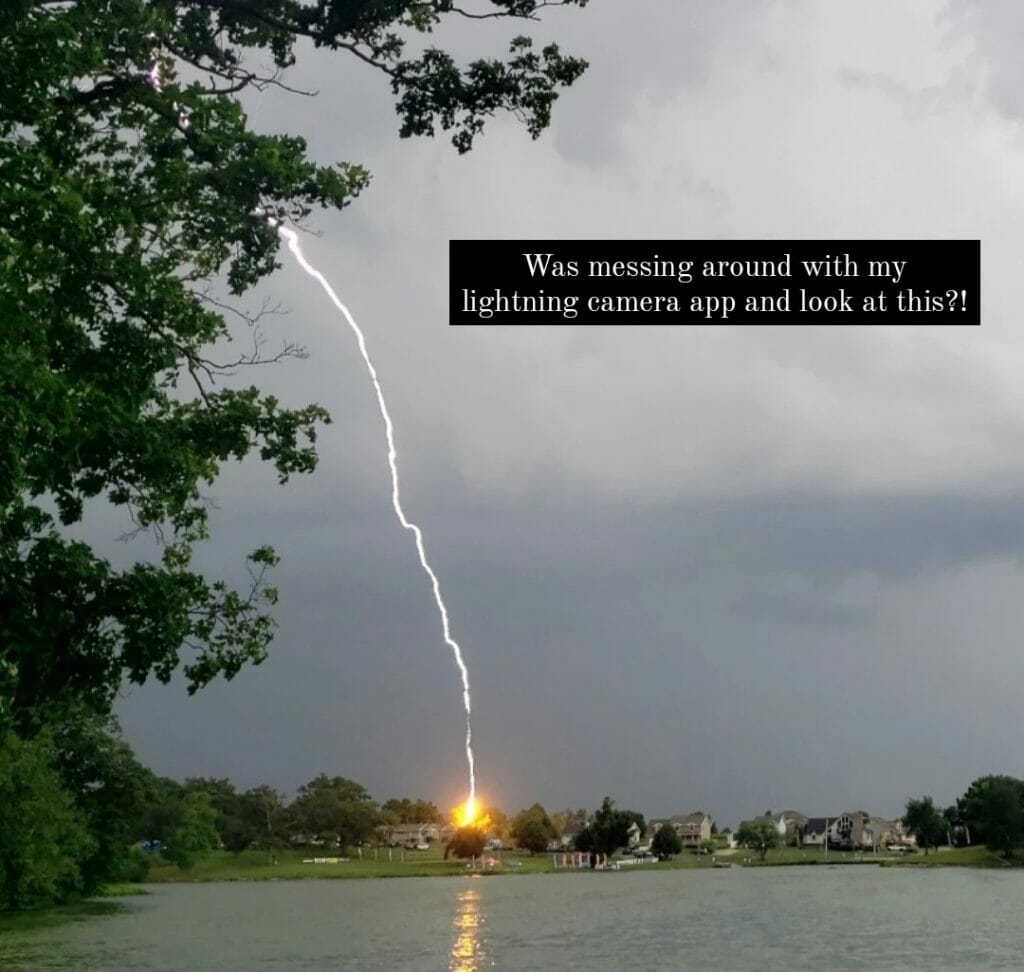 With the leaders on hole 4 at the 2021 Ledgestone Insurance Open, play was suspended due to lightning and thunderstorms in the Lake Eureka area. The Disc Golf Pro Tour cancelled the final round at 8 pm local time making the results of round 3 final.
Calvin Heimburg and Ricky Wysocki were tied in first coming into the final round and were still even par through three holes at 17-under par total. During the final round, Kyle Klein, playing on the chase card, had just taken the lead at 18-under par total by starting the round 5-down through five holes.