Georgian had two eagles during "perfect" round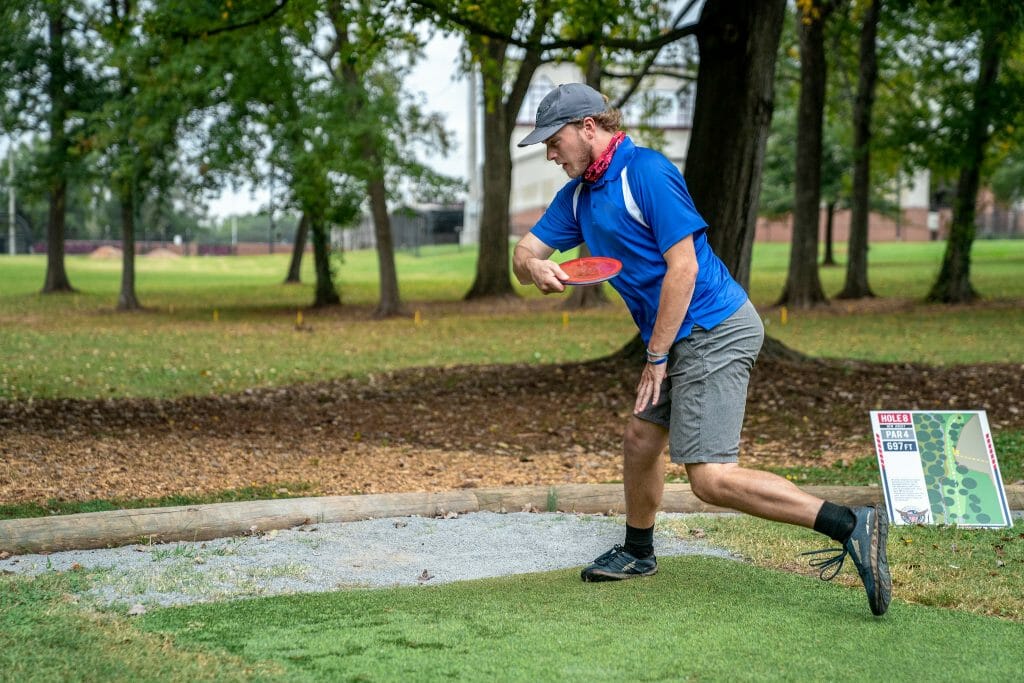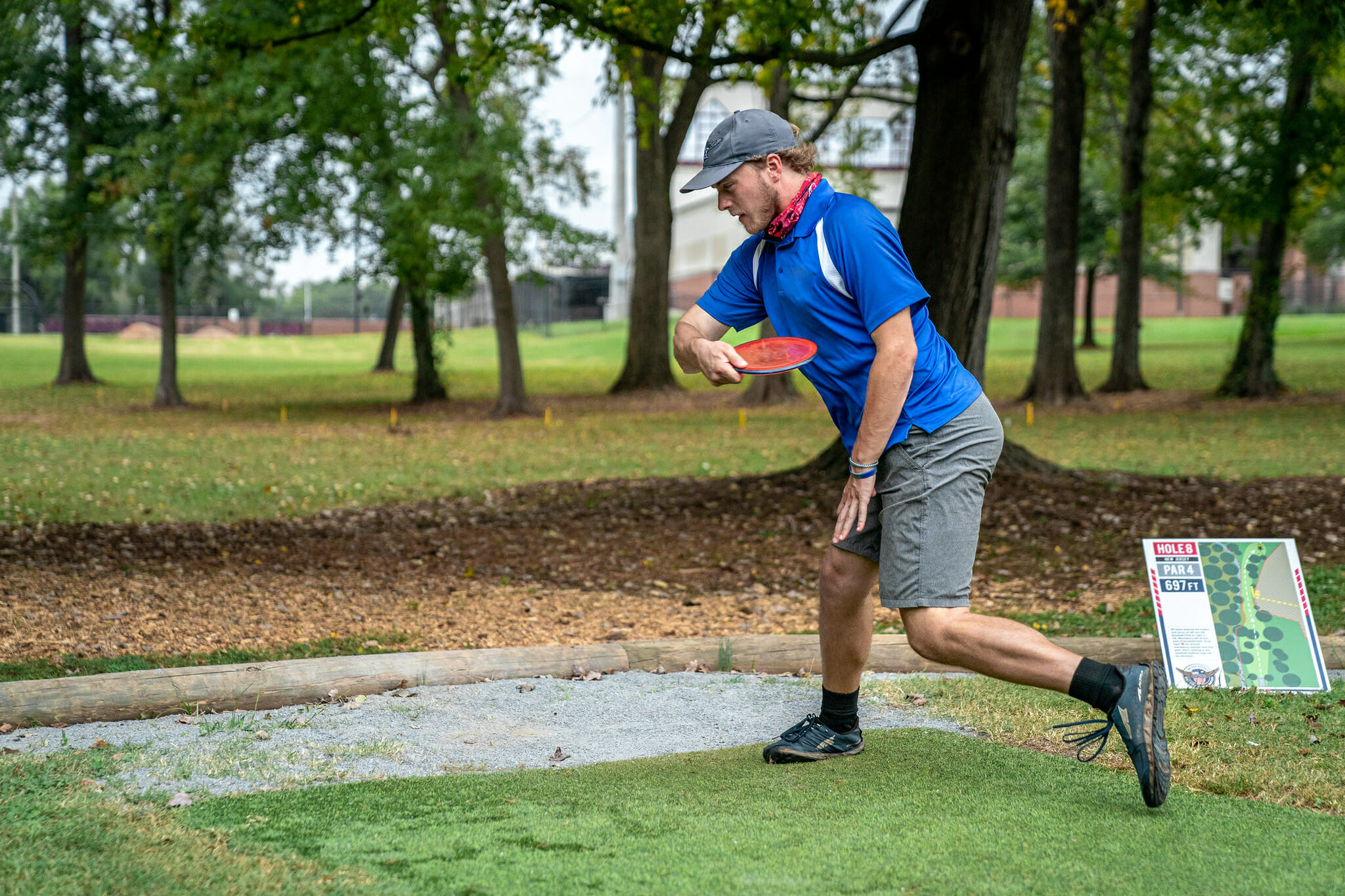 Isaac Robinson turned in the round of a lifetime at the Eastbound and Down at Boundary Waters B-tier in Douglasville, Georgia on Sunday.
During round 1 on the Boundary Waters 1 course, Robinson went a "perfect" 18-under par over 18 holes, carding back-to-back eagles on the par 4 holes 4 and 5. He was 12-under through 10 holes before back-to-back pars on holes 11 and 12. The rest of the way was birdies. The 1092-rated round is Robinson's highest career rated round, beating his previous best by almost 40 rating points.
"Shooting -18 was an incredible feeling and I'm still trying to get used to it," said Robinson. "The second round was not nearly as good. I struggled a bit off the tee but was still able to come out with the win."
A 1030-rated second round was enough to give Robinson a four stroke win, his second victory of 2021. Robinson finished 15th at last season's USDGC, and joined his brother Ezra at Prodigy Disc over the offseason.