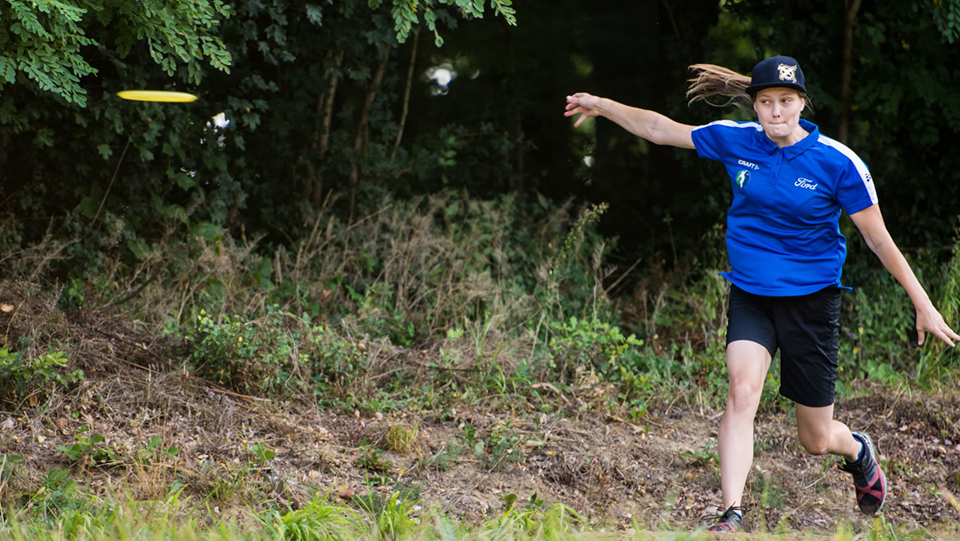 The offseason's biggest free agent may have just announced herself.
Finnish standout Henna Blomroos said Wednesday that she would not be continuing her sponsorship with Prodiscus.
"I'm so grateful for everything they have done for me," Blomroos said. "But now it is time to turn a new page and I couldn't be more excited about the future!"
Blomroos has regularly toured with Eveliina Salonen throughout Europe the past couple of years. She finished fourth at her first Pro Worlds in 2019 and was second at this year's European Open.
Blomroos has only ever had Prodiscus as a manufacturer sponsor. She did not give a timeline for new sponsor announcement.