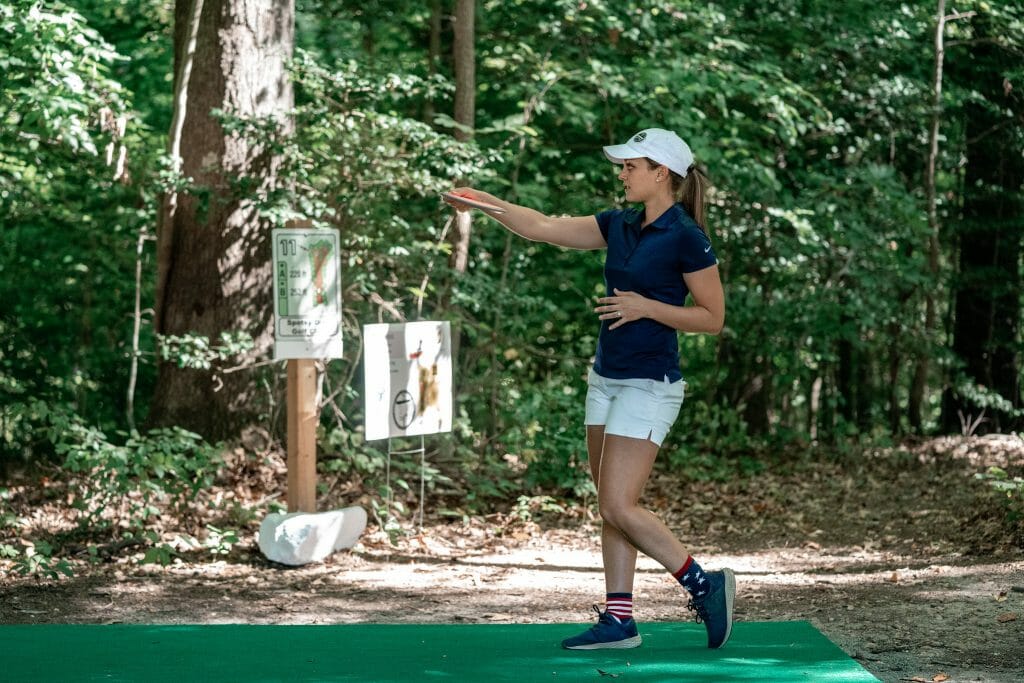 Hannah McBeth has left Innova to join Discraft discs for 2020.
"I'm continuing to work on my game and further my career as a professional disc golfer. I will be competing in about 5-6 less tournaments than 2019 to make sure I stay in shape and have time to practice in between events," McBeth said. "My goal for 2020 is to keep improving and putting in the work necessary to succeed. "
McBeth hit a career high rating of 919 in July.