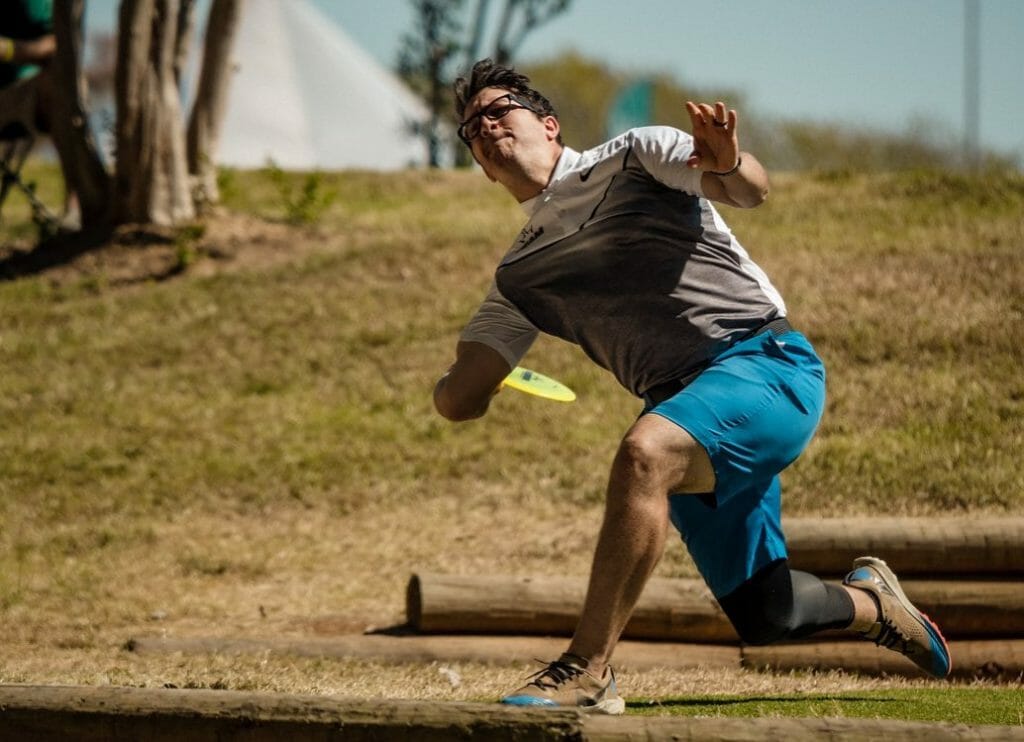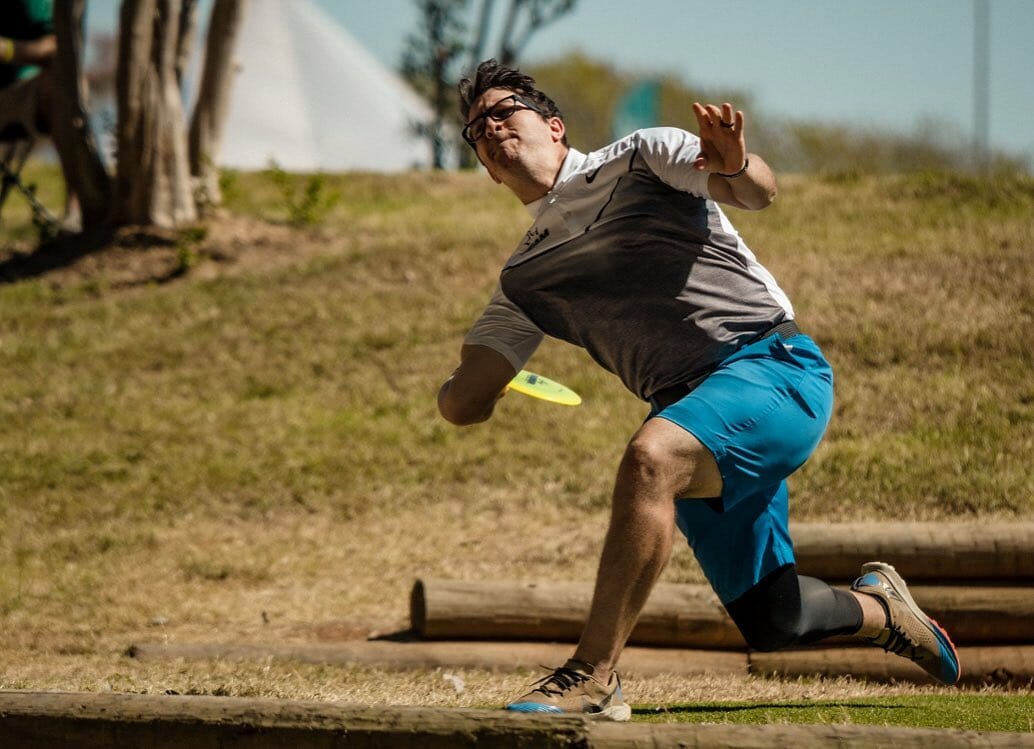 Eric Oakley put his name to paper, inking a 1-year extension with Dynamic Discs. The extension is on top of his 3-year agreement from last offseason and keeps him with the Kansas company through the 2022 season.
"Oakley brings a lot to the table for DD," said Eric McCabe, Dynamic Discs Team Manager. "Between running countless amount of clinics, playing in every tour event to being one of the most liked guys on tour, his value to us is high.
"'Other' Eric mentioned DD is where he wanted to be indefinitely, so we all came to the agreement of signing an extra year, and putting ink to paper was the best option at the time. I wouldn't be surprised that after the three is up, he'll continue the partnership for many more years to come."
McCabe confirmed to Ultiworld Disc Golf that moving forward all touring DD players would have signed contracts to both hold the player and the company "accountable" to each other.
Oakley originally joined Dynamic Discs before the 2017 season.