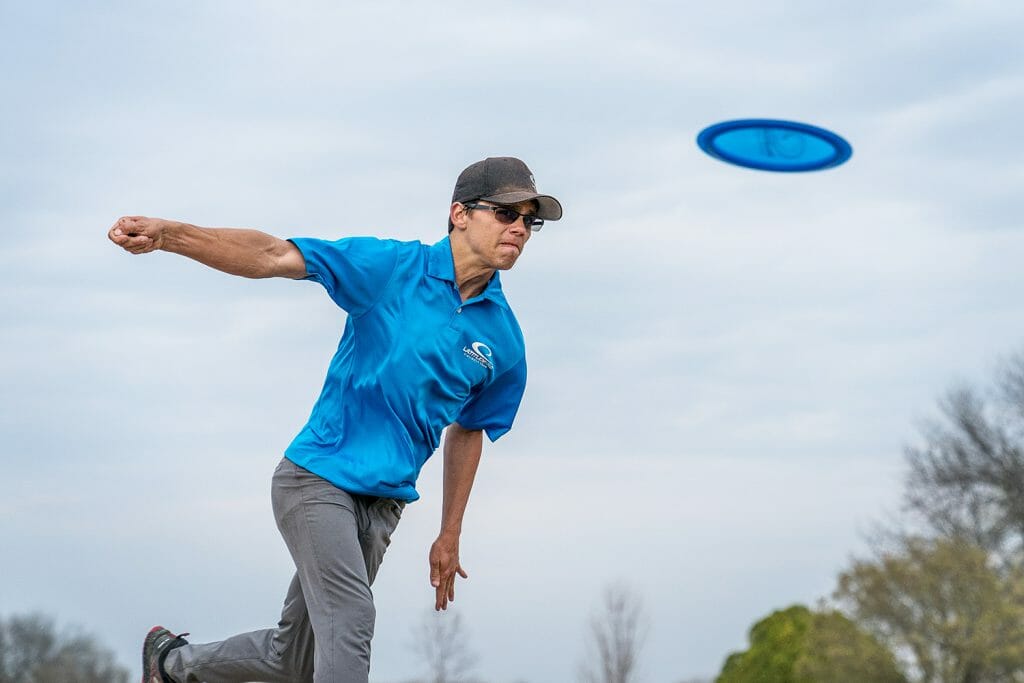 After a flurry of sponsorship signings big and small over the 2018 offseason, we've now had our first salvo in the 2019 edition.
Sweden's Latitude 64 announced that they have signed rising star Emerson Keith to a three year contract extension. Keith was one of the big stories of this year's World Championships, going blow for blow with eventual champion Paul McBeth through four rounds before finishing in a tie for third place.
Latitude, after losing a number of its most notable sponsored players over the winter, is committing to Keith, just 21 years old, for the long term. "Hard work, professionalism, and consistency embodies the disc golfer Emerson Keith, and those are the same qualities that we as a company live by every day," Latitude 64 wrote in a statement.
"The support they give me gives me huge confidence on the course," Keith told Ultiworld Disc Golf. "It was an easy choice staying with them."
Before the 2019 tournament season, Keith's monumental 2017 achievement of logging 73 competitive events was his most notable achievement amongst most fans, but his Worlds performance shot his profile higher.
The three-year extension serves as a contrast to the Eurocentric re-focusing of the Latitude 64 brand on an up-and-coming cadre of young Estonian talents in Albert Tamm, Kristin Tattar, and Silver Lätt.