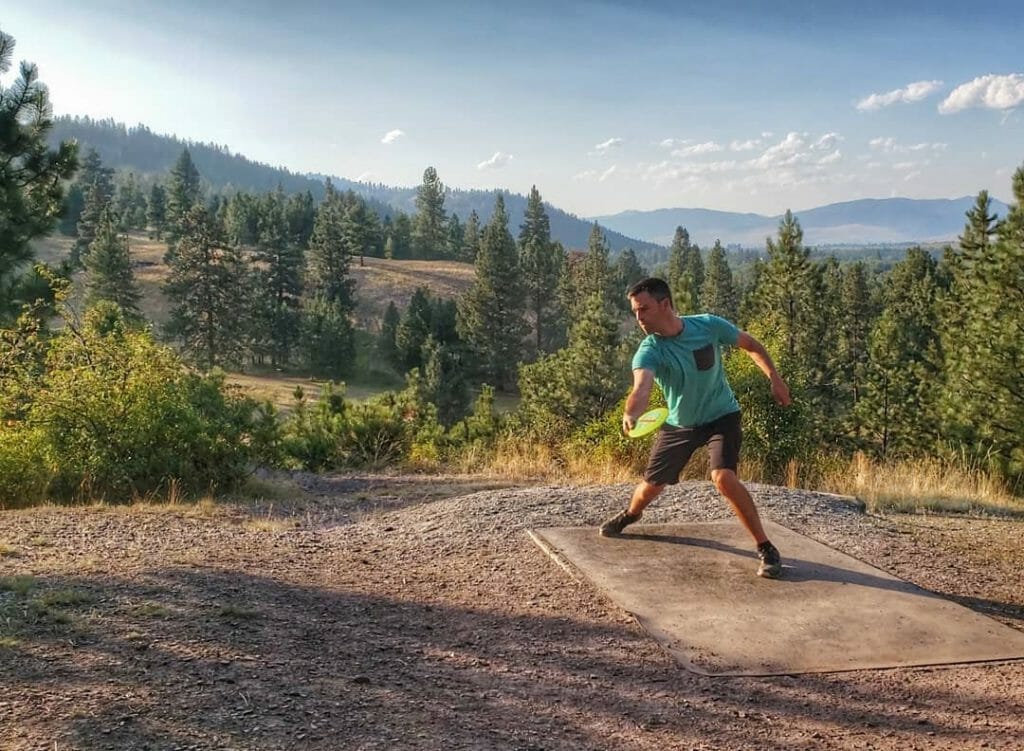 Dustin Keegan joins the group of players leaving Dynamic Discs this offseason, announcing that he has agreed to a deal with Discmania for 2020.
"This is truly full circle for me as they were the first company I ever reached out for a sponsorship back in 2013," Keegan said.
Keegan joined DD before the 2018 season. He had a top 10 finish at last year's PDGA National Tour opener in Las Vegas.