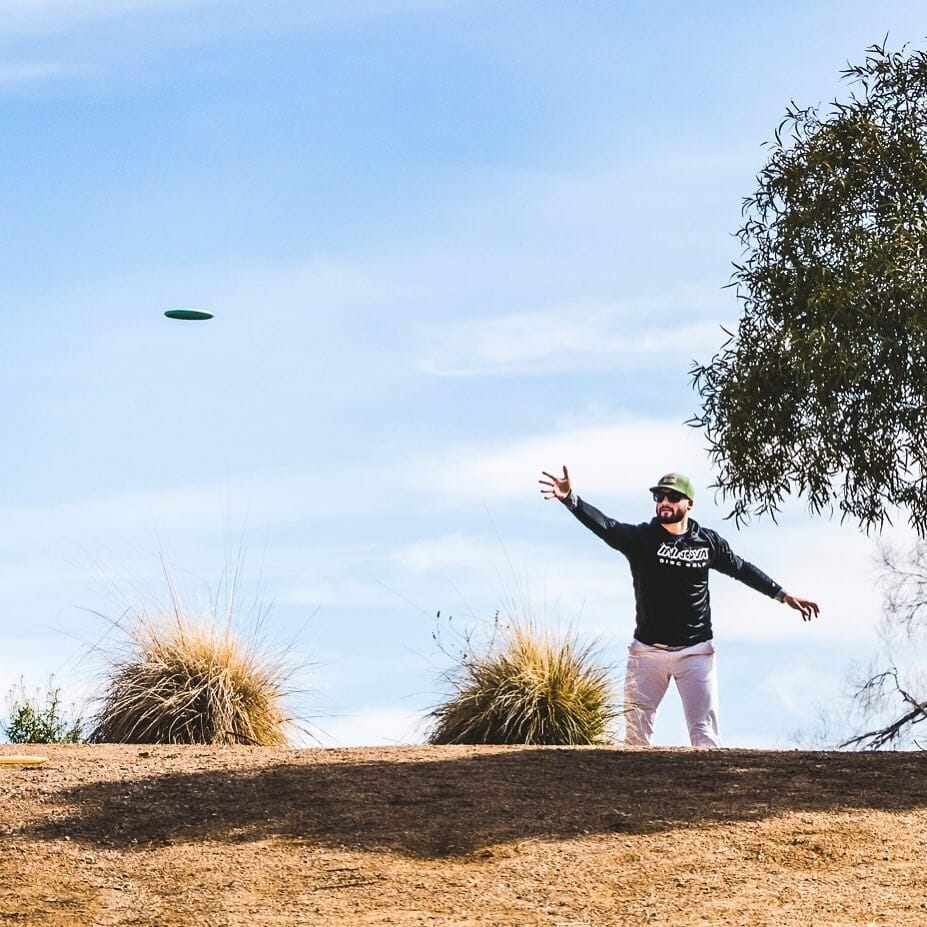 Drew Gibson announced on his Instagram that he would not be renewing his sponsorship with Innova Champion Discs going into the 2020 season.
"I have nothing but love for the company and the players on the team," Gibson said. "I have grown a lot as a player and person in the last few years and think this choice will help me reach my future goals and aspirations for 2020 and beyond!"
Gibson did not make any indication of potential sponsor changes but did say he would be posting updates soon.
The 2019 Portland Open Disc Golf Pro Tour playoff win over Eagle McMahon was Gibson's biggest victory to date. He did not record any top 10 finishes at PDGA National Tour or Majors in 2019.