Skellefteå factory will produce Originals line from outset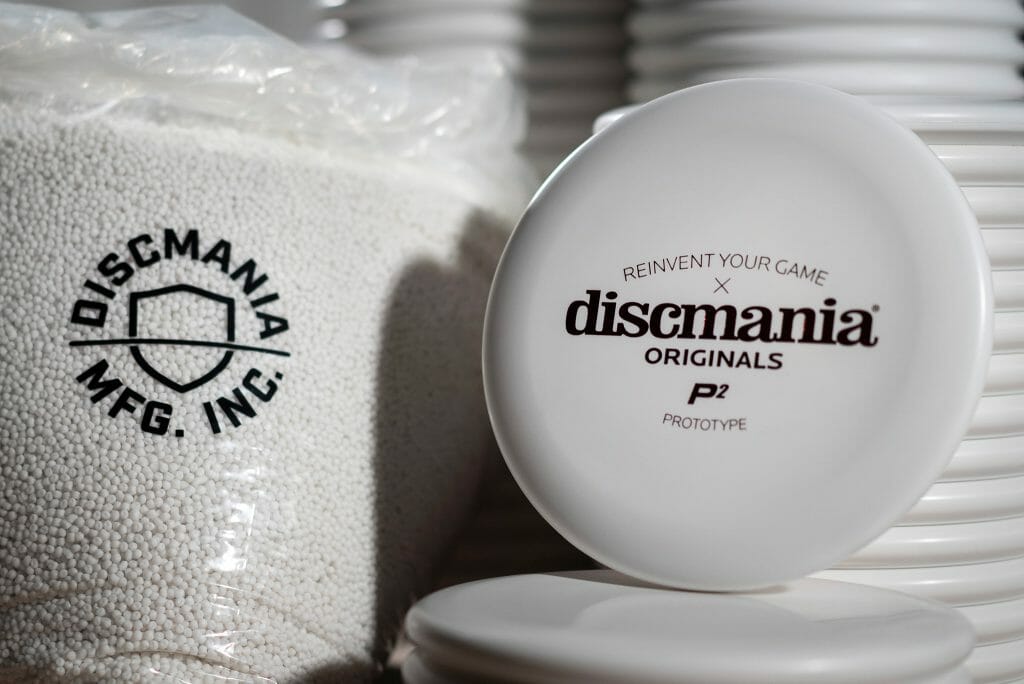 After confirming the dissolution of its manufacturing partnership with Innova Champion Discs, Discmania today announced the formation of a new manufacturing operation in Skellefteå, Sweden, where the Finnish company will produce its Originals line of discs beginning this summer.
"Our own factory with full control of our products has long been our goal. Our new highly automated factory, together with our strong marketing expertise, gives us an excellent opportunity to grow into the world's leading disc golf brand," said Jussi Meresmaa, Discmania founder.
The Originals line from Discmania features popular discs such as the P2 and DD3 and for years were manufactured by Innova Discs. Discmania has two other current lines of discs: Evolution, produced by Sweden's Latitude 64, and Active, produced by China's Yikun. Meresmaa said the new 22,000-square-foot facility will also eventually produce the Evolution line.
Discmania and its parent company Spin18 Oy has its head office in Tampere, Finland; a sales office in Stockholm, Sweden; and a subsidiary in Colorado. The group's annual revenue last year was €14 million ($16.6 million), and the current target for 2021 is €22 million ($26.2 million). With the new factory, Discmania's revenue forecast will rise to more than €30 million ($35.7 million) by 2022. The company projects the greatest growth in the US market.
"Although Finland is a model country for disc golf, and our home market, we are strongly focused on exports. At the moment, about 70% of our annual revenue comes from outside Finland," said Meresmaa.