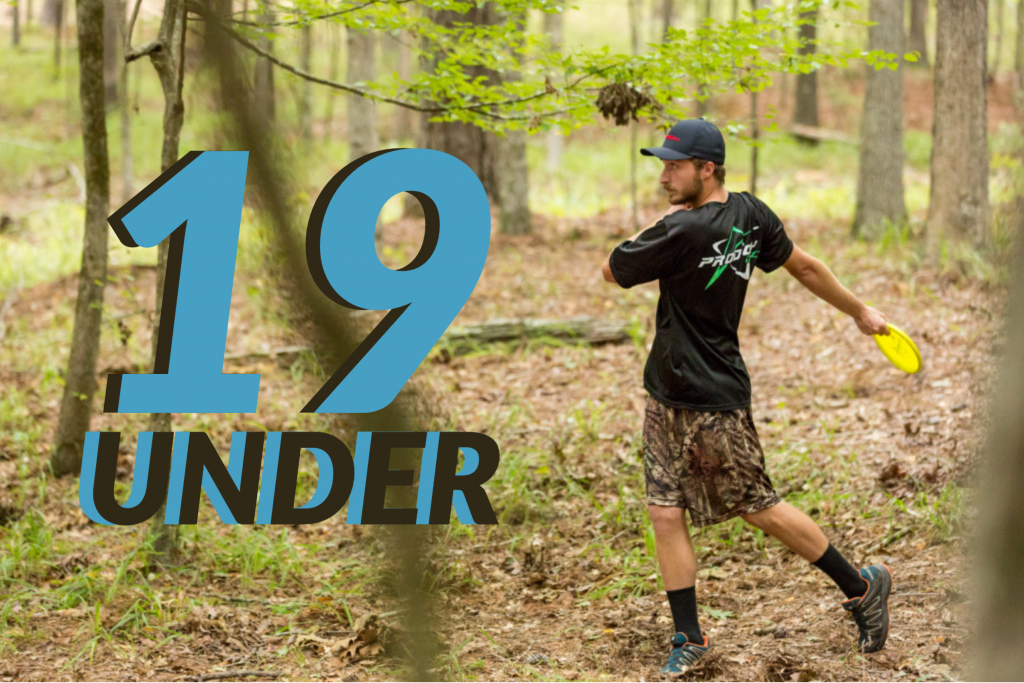 Chris Dickerson opened the 2020 Tennessee State Disc Golf Championship with a 17-under round, and somehow topped it with his finale to win the event for a fourth time.
Dickerson set a course record 19-under par on 18 holes at Cherokee Park en route to a title. The round saw five eagles, including back-to-back eagles on holes 17 and 18 to finish the day. The 43 was rated 1075.
The par at Cherokee may be soft, but better than perfect is still a feat.