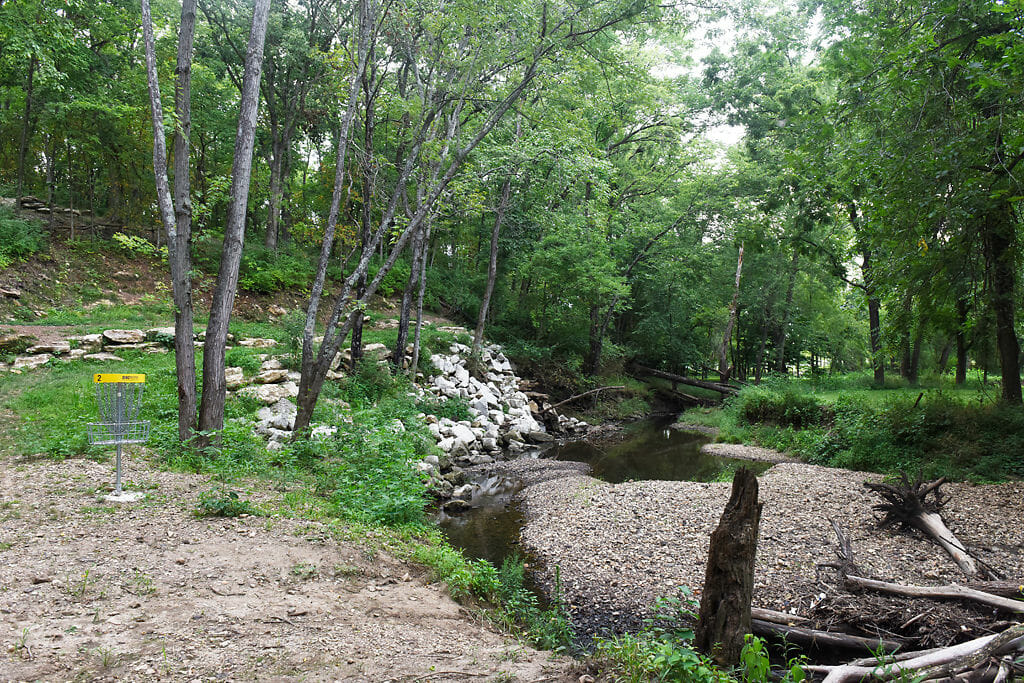 The Disc Golf Pro Tour's Silver Series is back in 2021 with a six-event slate.
Silver Series events offer 25% of the points of a DGPT Elite Series event and allow smaller A-Tiers to connect to the Pro Tour, potentially opening a path towards Elite Series status.
Here are the six Silver Series events scheduled for 2021:
The Open at Belton :: March 19-21 :: Belton, TX
Vintage Open :: April 8-10 :: Russellville, AR
Mid-America Open :: April 23-25 :: Columbia, MO
The Challenge at Goat Hill Park :: May 7-9 :: Oceanside, CA
Clash at the Canyons :: July 2-4 :: Lockport, IL
Stafford Open :: August 20-22 :: Voorhees, NJ
Only two events — The Challenge at Goat Hill and the Mid-America Open — return from the 2020 slate. Many of this year's Silver Series events were cancelled due to the COVID-19 pandemic.
"We would love to have events like the Canadian Nationals, Silver Cup and Maine States return to the Silver Series, but with an already jam-packed schedule, we had to make decisions that selected A-tier events that lined up well with the existing touring schedule," said DGPT CEO & Tour Director Jeff Spring in a statement. "I expect the Silver Series to cycle events on and off each season, so I hope some of those events that are off tour this year will jump back on in the future."