2018 Junior Worlds champion makes first sponsor change of career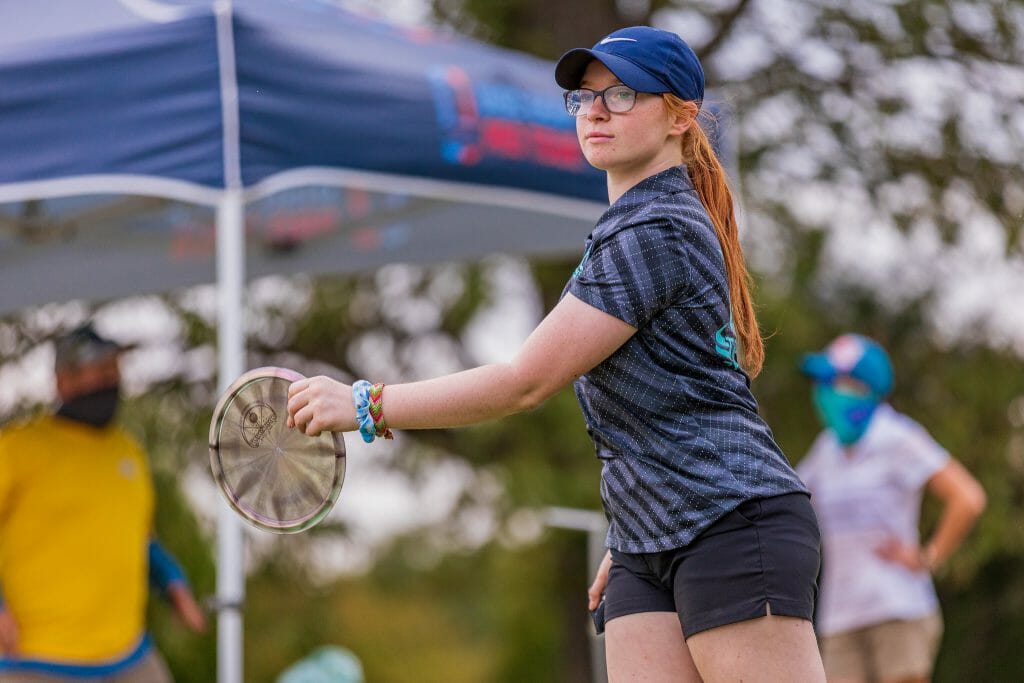 After four years with Dynamic Discs, including a 2018 Junior Worlds title, Cynthia Ricciotti is joining the Discmania Tour Team for 2022.
"I couldn't be more excited to announce that I'll be representing Discmania for the 2022 season! This partnership is something that I feel fits me very well, and I'm beyond eager for the season to start," said Ricciotti. "As I reflect on the last four years with Dynamic Discs, I think of all the moments that shaped who I am as a disc golfer. But as I continue my journey and my career, it's important to explore new avenues and better opportunities."
During her first full season on tour in 2021, Ricciotti had one top 10 Elite Series finish at the Ledgestone Insurance Open, five top 20 Elite Series finishes, and two B-tier wins. She will be touring with partner and Discmania teammate Kyle Klein in 2022.