Qualifying changes look to standardize format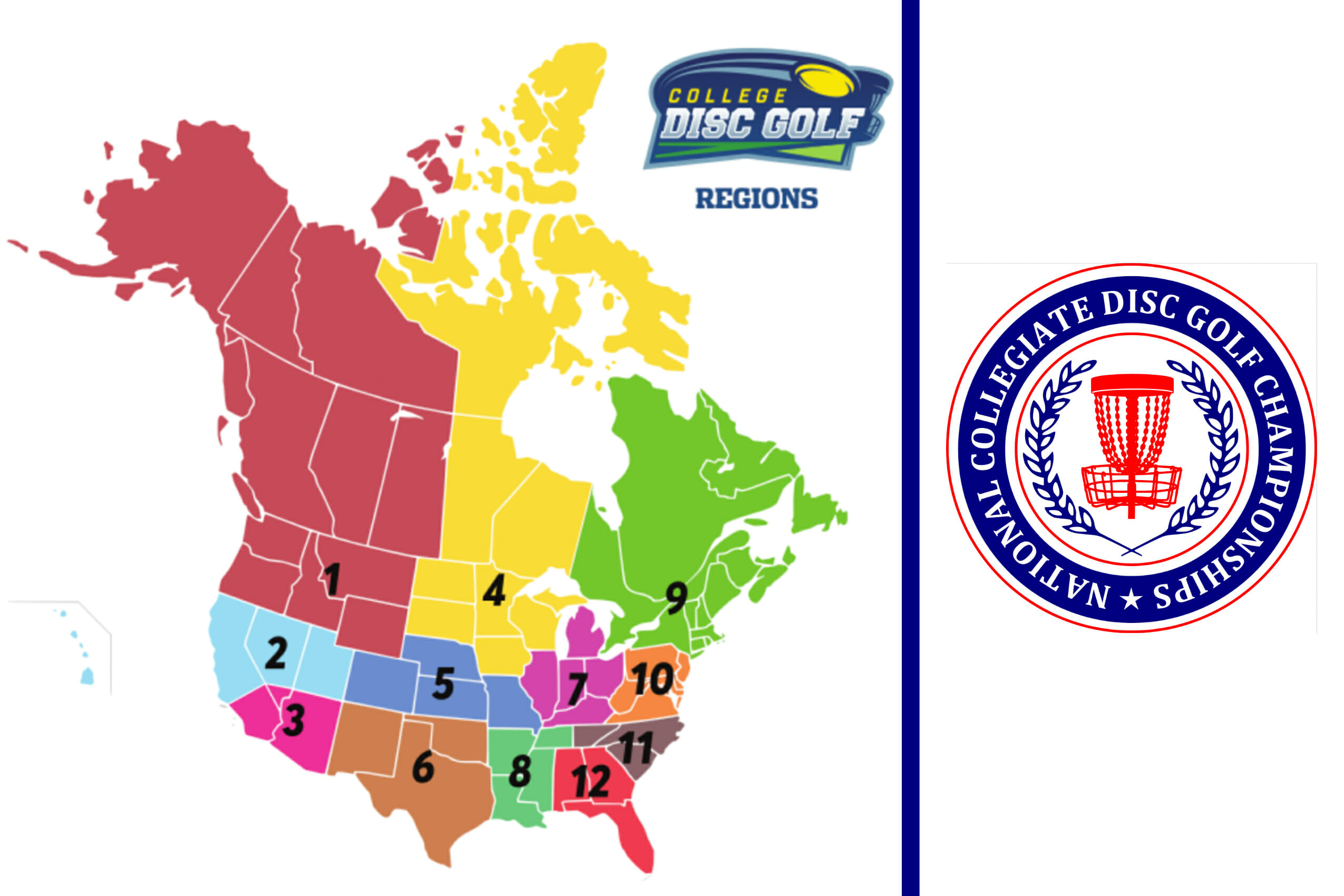 College Disc Golf posted its rules today for the 2019-2020 season. The governing body's new guidelines will impact the landscape of collegiate disc golf by altering and standardizing the qualifying format for the National Collegiate Disc Golf Championship.
All collegiate teams will now be part of individual conferences and will participate in conference championship tournaments. The winner of each conference tournament will then qualify for one of 12 regional championship tournaments, with the top schools from each regional moving onto the National Collegiate Disc Golf Championships. The NCDGC will also be moved from early April to late May.
Conferences will be bid out to individual leadership teams while the regionals and national championship will be under the control of the College Disc Golf organization. While there are some conferences with similar formats, such as the Southern Collegiate Disc Golf Association, this will be a change for the majority of programs. College Disc Golf is expected to release a press release within the next few weeks with more details. Read the full rules.