Oregon teenager was one of 2021's breakout players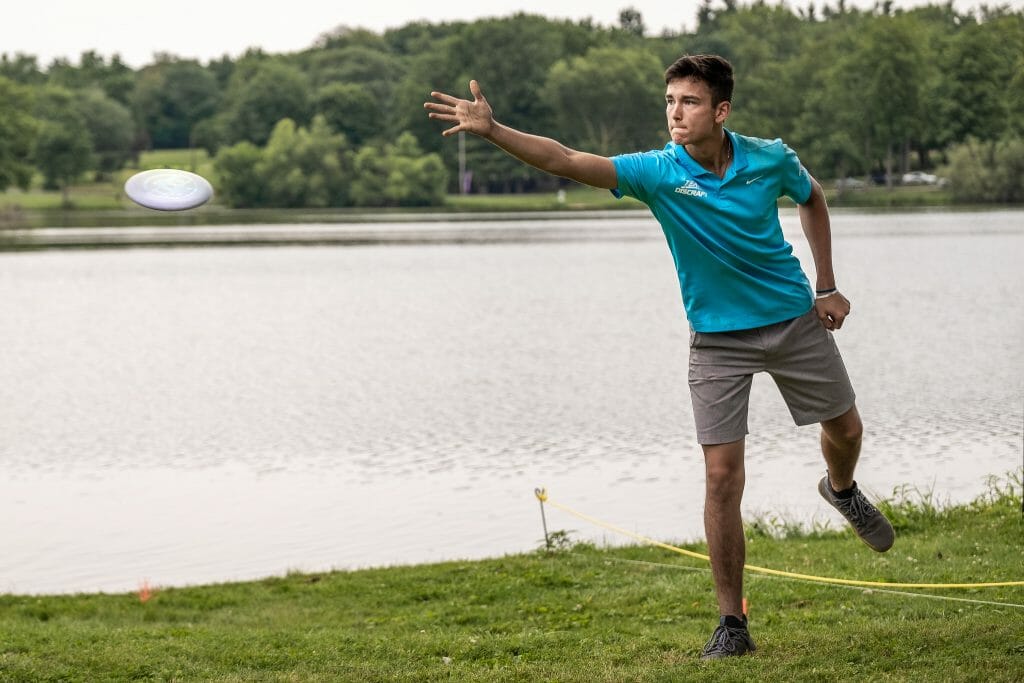 17-year-old rising star Cole Redalen announced that he will be sponsored by retailer Infinite Discs in the 2022 season.
"Being supported by a company that represents all manufacturers means that I can continue to throw some of my favorite discs while exploring new ones and open doors to work with other manufacturers," he said on Instagram. 'I'm very excited to start building my bag and I look forward to what I can do on tour full time in 2022!"
This past season, he played 10 Elite Series and Major events in his first year on tour. Redalen won five smaller events, finished in a tie for 7th with Chris Dickerson at the Ledgestone Insurance Open, competed at both MPO majors, and boosted his rating from 1001 to 1025. He was sponsored by Discraft in the 2021 season; in November, he announced he would not be returning next year.
Redalen and Infinite both announced the new sponsorship with an Instagram post: