"Maybe even the best round I've ever shot," Dickerson
Chris Dickerson has waited a little longer than most competitors to get to Vermont for the PDGA Professional World Championship at Smugglers' Notch Resort, but the last minute tune-up may have been worth it.
Playing in the Secret City Classic in Oak Ridge, Tennessee, Dickerson's first round Saturday clocked in at 24-under par 67 on the 27-hole layout. He'd shoot a pedestrian 19-under par the second round to finish in first place at 43-under par, a casual 13 stroke win in a two-round tournament.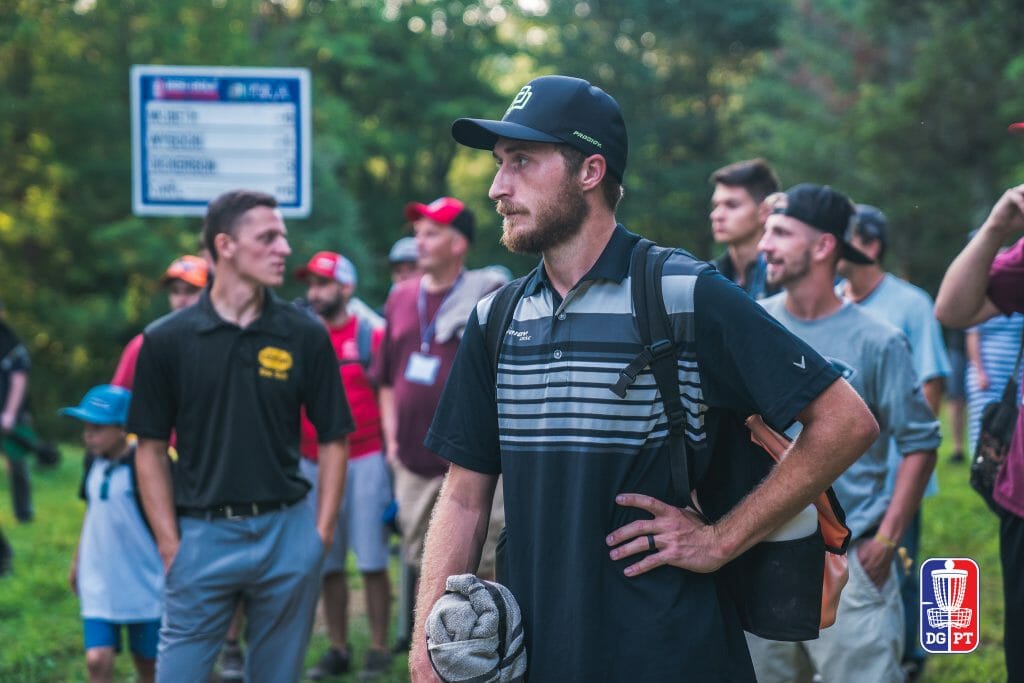 Dickerson was one of only two 1000+ rated players in the 13 player field at the B-tier, thus the relatively low 1062 opening round rating. This was Dickerson's 23rd win of 2018. He set a course record, obvisouly.
We'll see if that domination carries over into Pro Worlds.
Day 2 at the Secret City Classic with Chris Dickerson

Posted by Smoky Mountain Discs on Sunday, September 2, 2018