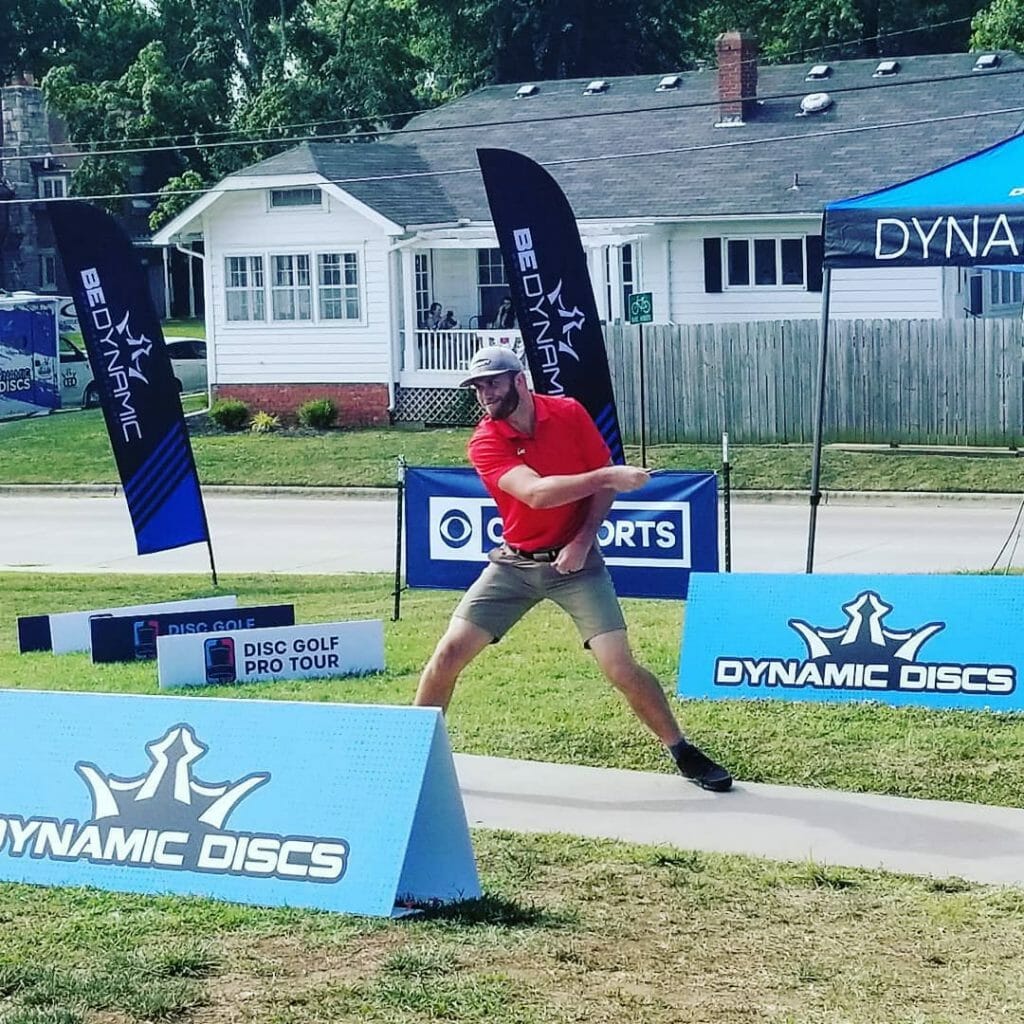 Citing a mix of Lyme disease-related fatigue and sunburn as a side effect of his Lyme medication, doxycycline, Brodie Smith withdrew from the Dynamic Discs Open after completing the second round.
"I was starting to feel poorly on the back 9 yesterday. Thought with a good night's rest I would be able to turn it around today," Smith said. "For now I won't be slinging them discs until I'm healthy."
Smith shot a 7-0ver par during round 2 to take him to 7-over par overall after an even par opener. He would have been going into the final round tied for 50th.
Currently, Smith's next registered event is the Idlewild Open, August 7-9.