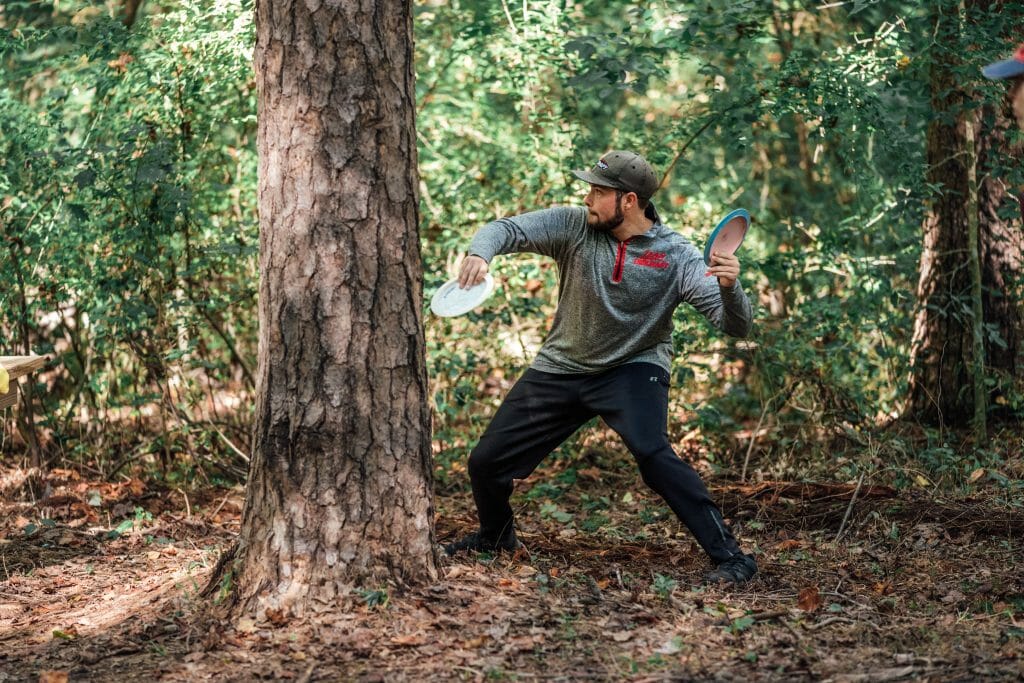 After straining an abdominal muscle during practice for the Ledgestone Open on Tuesday, Brian Earhart withdrew from the event after finishing round 1.
" I tried "playing around it" today but there was no chance I could compete at the highest level that way," Earhart said. "Northwood and Lake Eureka both require full commitment behind all of your shots, and I simply can't do that this weekend. I know it's the right thing to do, all I need is a week or so of rest to recover, but I'm still really sad to be missing one of my favorite events."
Guess we won't be getting another ace on camera from Earhart this weekend.