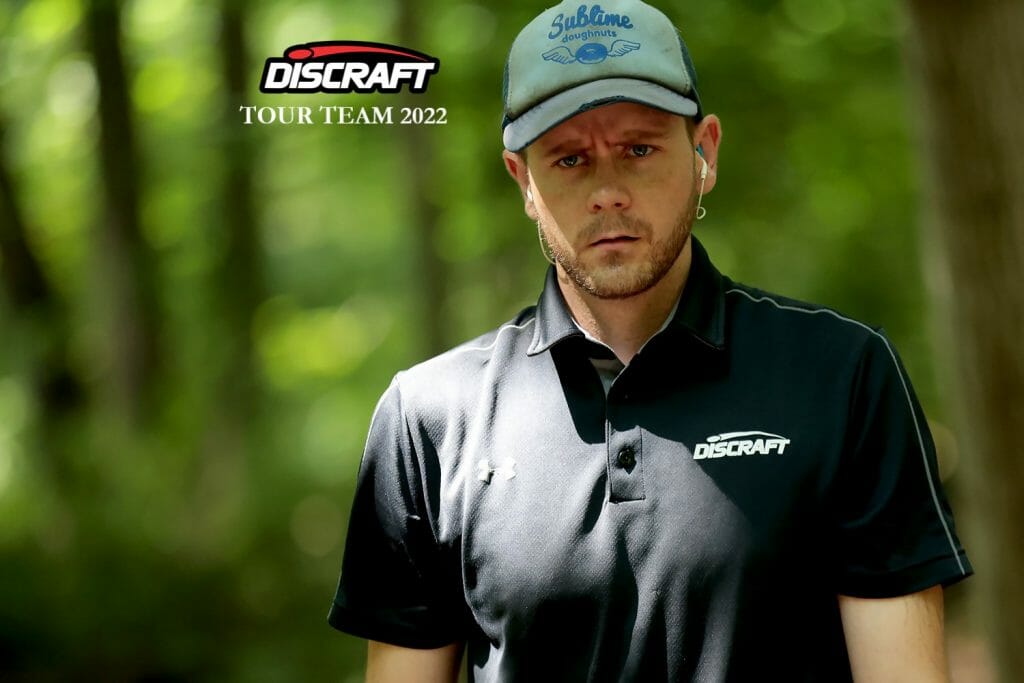 Andrew Fish is signing a one-year sponsorship extension with Discraft, keeping him with the company through the 2022 season.
"You know who's focused on 2022? That's right, it's me!" Fish wrote on Twitter. "And you know who's supporting me in 2022? That's right, it's Discraft. I'm extremely excited and honored to be representing Discraft for my sixth (SIXTH) year!"
The 1027-rated Fish is on Discraft's Tour Team, the second tier below its Elite Team. Fish typically plays fewer Elite Series events and primarily competes on the East Coast. He won an A-Tier and five B-Tiers so far in 2021; his best finish at an Elite Series event was 25th at the Delaware Disc Golf Challenge.