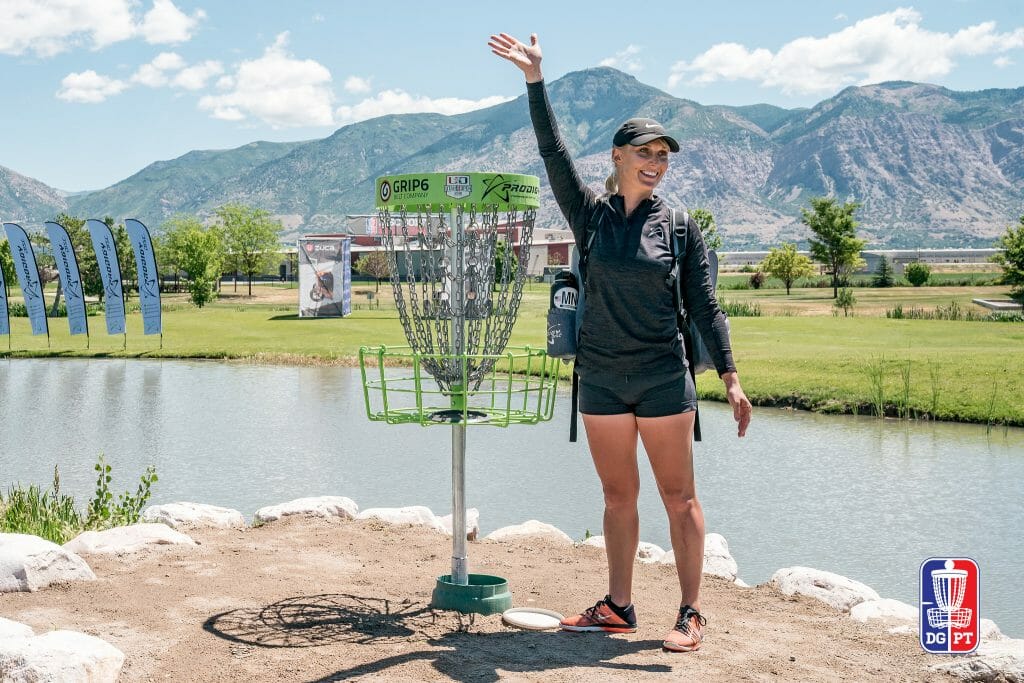 Going into her eighth touring season with the company, Catrina Allen has signed a 2-year extension with Prodigy Disc to keep her with the disc maker through 2021.
"Their support over the years has allowed me to make Disc Golf my full time job," Allen said. "It has made it so I can focus my offseasons on training and spending time with my family and friends that I'm away from during the tour."
Allen is coming off her fourth PDGA National Tour season title and added three Disc Golf Pro Tour wins, including the Championship finale.