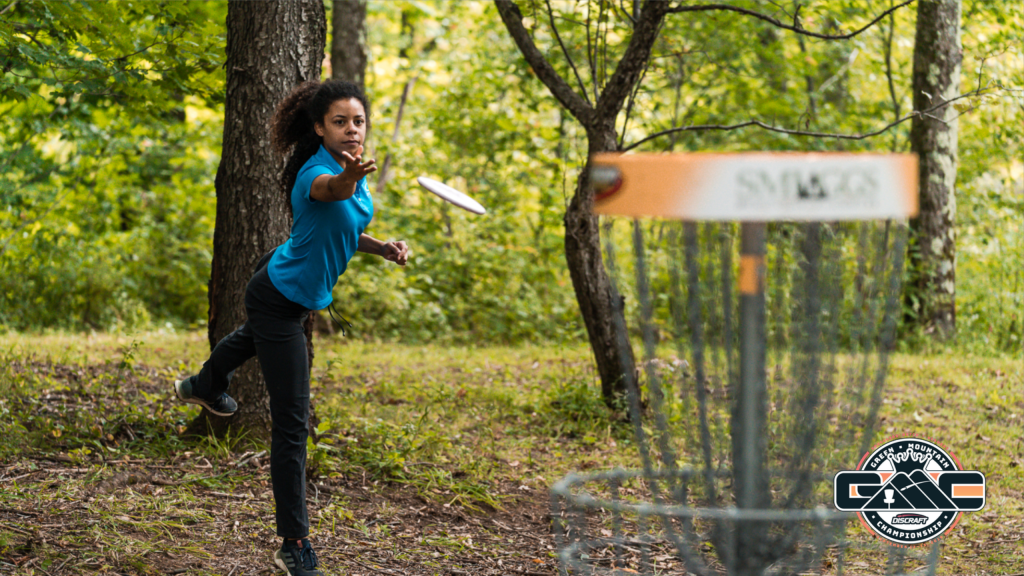 Not even a late season injury could derail Rebecca Cox's strong end to the year, and the young pro from Ohio has been rewarded with a two year extension from sponsor Latitude 64.
""As a team member, I almost feel like part of the family. I know I can rely on my teammates for support," Cox said of Lat64. "I feel that all aspects of my game were improving, from my physical game to my mental game."
Cox raised her rating 12 points to a career-high 947 during the 2019 season.
Cox also said she has plans to pick up a larger touring vehicle during the offseason to make life on the road more comfortable.