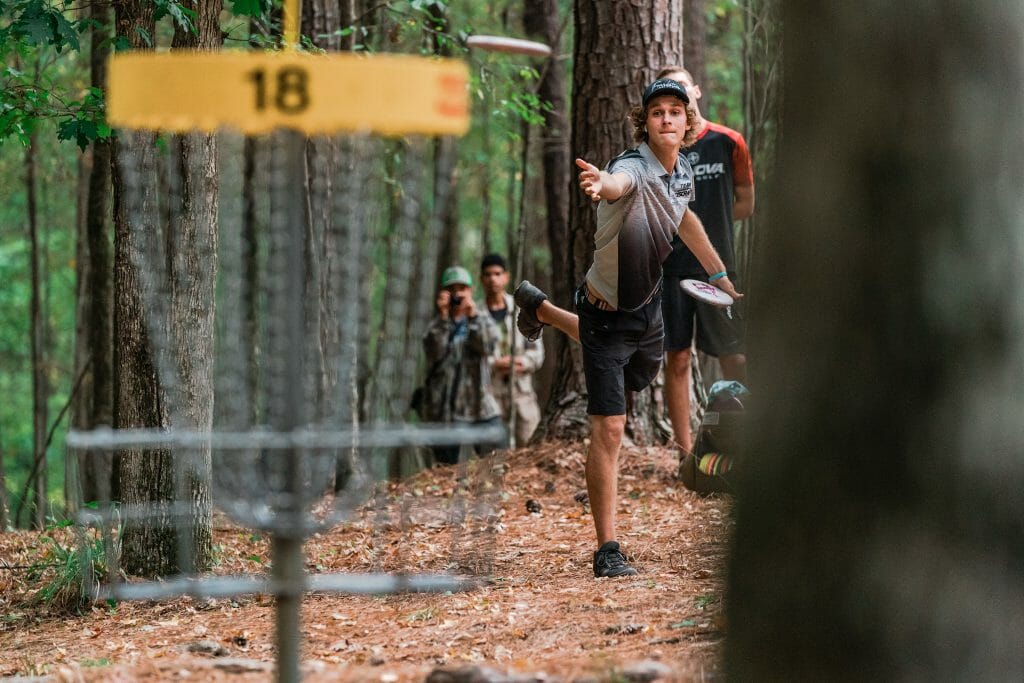 A successful first year with a Discraft sponsorship leads Adam Hammes to sign a 2-year extension with the Michigan manufacturer that includes a promotion to the Elite team. He will be with the company through the 2021 season.
"Discraft is unmatched in our industry and it is an honor to stand side by side with the elite team and top players in the world," Hammes said. "2020 is going to be a very exciting year and be on the lookout for my new Tour Series disc, The Wasp!"
Hammes stole the spotlight to start the year by beating Paul McBeth in both players' Discraft debuts at the Wintertime Open.
On the year, Hammes had seven top 10 finishes at elite series events, including a playoff loss at the Hall of Fame Classic PDGA National Tour finale.