Past Articles from Matt Thompson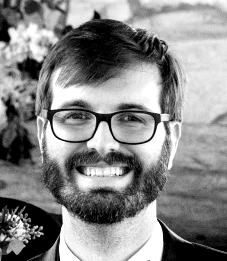 Matt Thompson is a former English professor from Atlanta, GA. He thinks you should throw more thumbers and subscribe to your local newspaper.
Live disc golf is quickly taking market share -- and the Pro Tour holds the cards.

The film was pulled together in recent months to release in time for the 2022 World Championships.

Pierce's drive for a sixth world title is just a backbone for the film.
Find us on Twitter
Recent Comments
Find us on Facebook