Past Articles from Kyle McDorman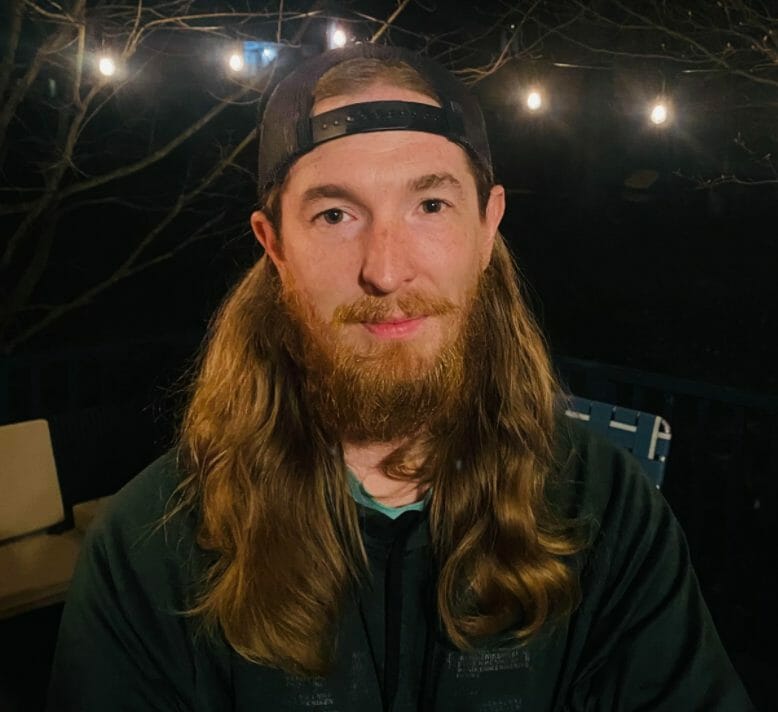 Kyle McDorman resides in a small town outside Dayton, Ohio. He is an Air Force veteran currently working in the automotive recycling industry. He has been chasing the elusive ace for over five years now to no avail, despite his excessive disc collection.
Short courses are fun, great for beginners, and easy to build.
Find us on Twitter
Recent Comments
Find us on Facebook