Past Articles from Jay de Jager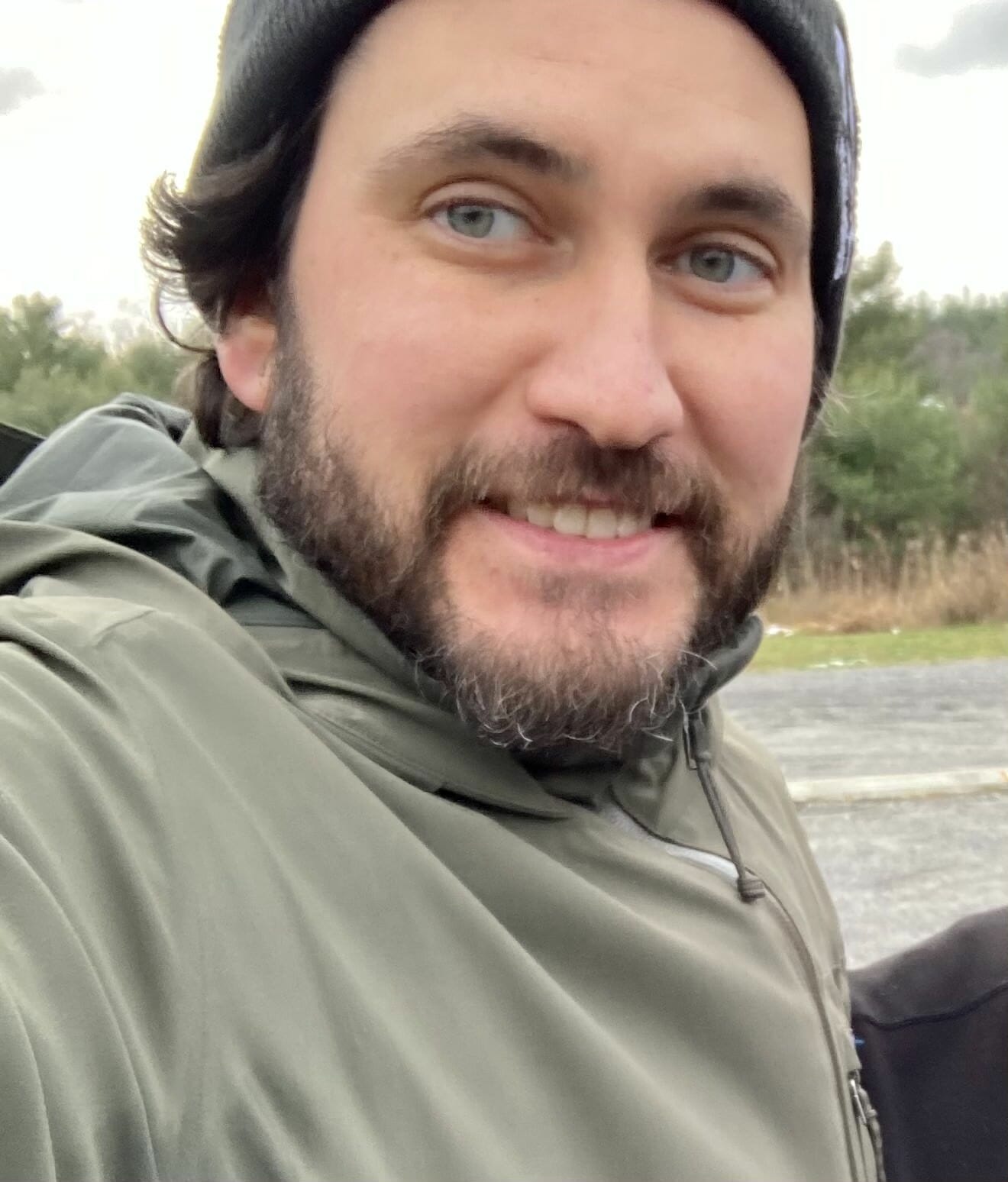 Co-Founder of WolfKat Discs. Husband and Father. Taught middle school for eight years with a focus on outdoor education. Currently living in Burk's Falls, ON and is a stay-at-home dad to his two sons. Loves all the aspects of disc golf that never end up on a scorecard.
Artistic images turned analytical tools.
Find us on Twitter
Recent Comments
Find us on Facebook