Share your thoughts and you could win a free Ultiworld Disc Golf subscription!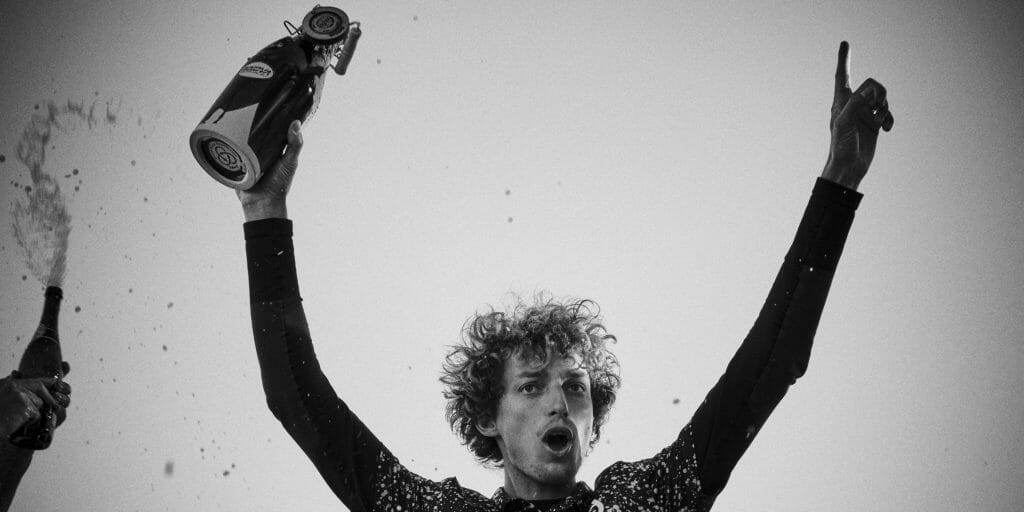 The 2023 Ultiworld/Statmando Fandom Survey is now open for responses! If you have 10-20 minutes, you can participate by completing this enjoyable, anonymous survey.
With the survey, we will collect and publish information on which players fans are rooting for and against, which commentators fans want in the booth, which disc manufacturers they prefer, and much more. We would appreciate your help getting the word out about this survey, so please share it with friends and other disc golf groups you belong to.
Five random survey respondents will win a free Ultiworld Disc Golf subscription for a year, getting you access to the Ultiworld Disc Golf Discord, bonus Upshot podcast segments and live shows, the Cash Line newsletter, exclusive articles, and more. You'll need to include your email address (which will not be shared anywhere in the results) in order to win the subscription.
In 2022, over 1500 disc golf fans filled out our survey, and we published the following nine articles intended to provide insights into disc golf fandom:
We will once again break down this year's data with an update on fans' favorite players, which pros' discs are most popular, and lots more!
You can take the survey right here.