Which player would drive this thing the best?
In the final round of this weekend's Open at Tallahassee on the DGPT Silver Series, there might be some extra nerves on the first tee.
Players will have the chance to win a 2022 Polaris RZR XP 1000 High Lifter, a side-by-side offroad vehicle that retails for $25,899, with an ace on hole 1.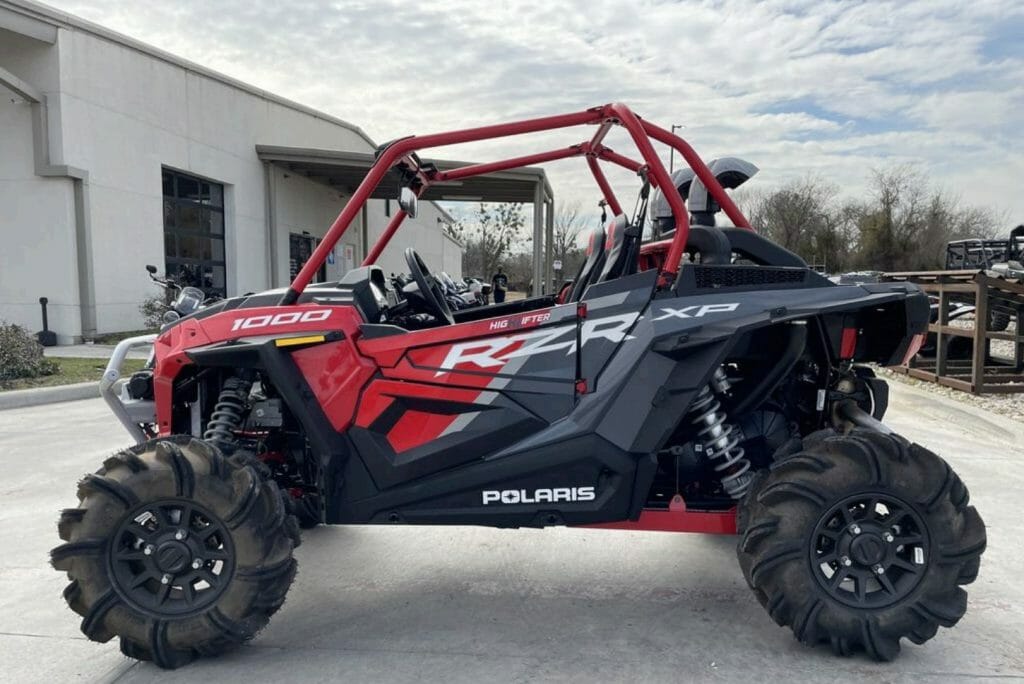 If someone hits the ace, they can also opt to get $25,000 store credit at Red Hill Powersports, a dealership in Tallahassee that sells ATVs, motorcycles, speedboats, and more.
Hole 1 at Tom Brown Park is a 355′ (MPO) / 285′ (FPO) par 3. A fairway mandatory will prevent players from being able to throw wide hyzers off the tee, forcing a more direct route at the pin. The basket is tight to the out-of-bounds: about 20 feet right and 20 feet long is in the OB. Here's the hole map: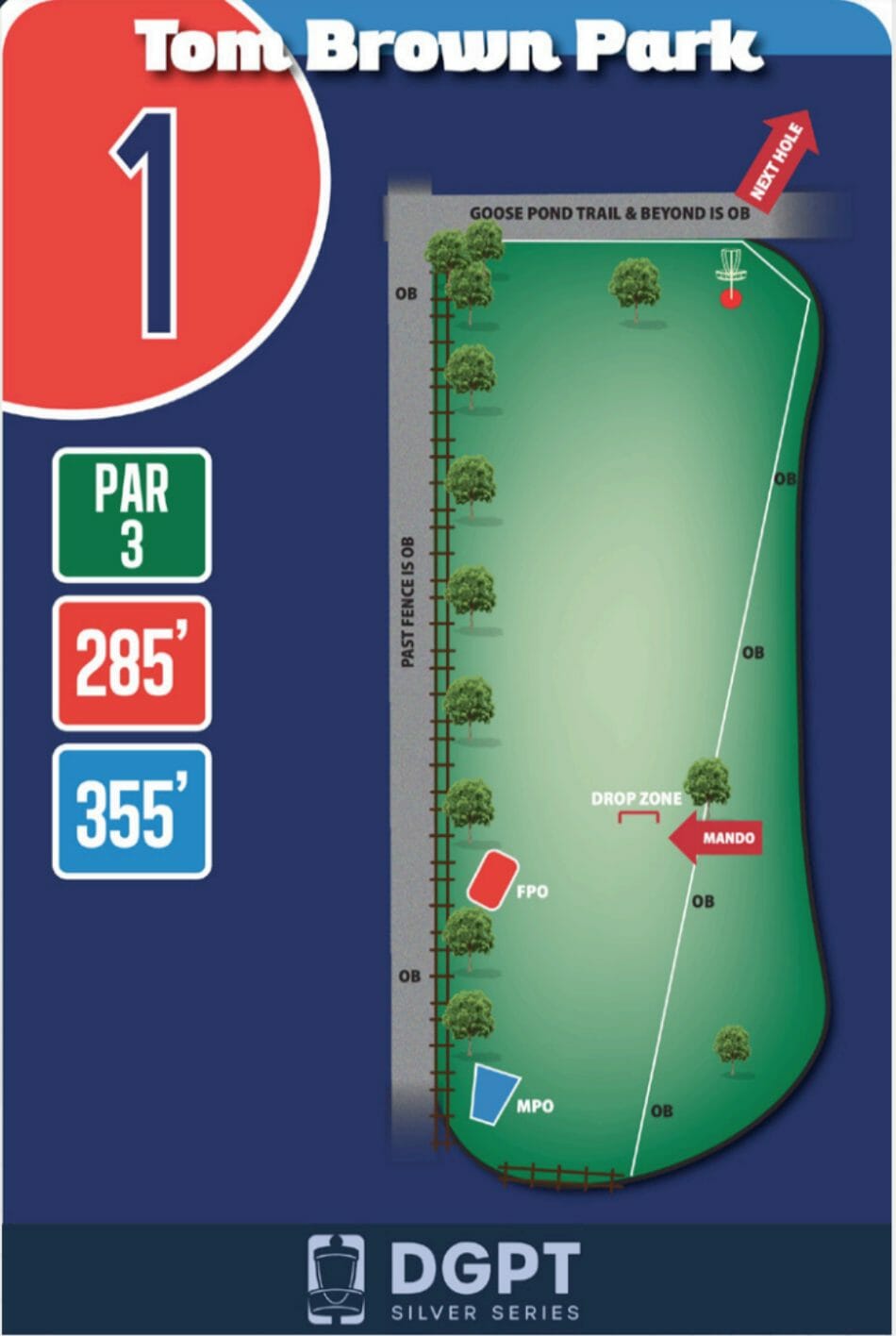 If multiple players ace the hole, the prize will be split between them.
The final round of the Open at Tallahassee will air live on the Disc Golf Network.