A day after announcing that Russian players could compete, the PDGA changed its mind.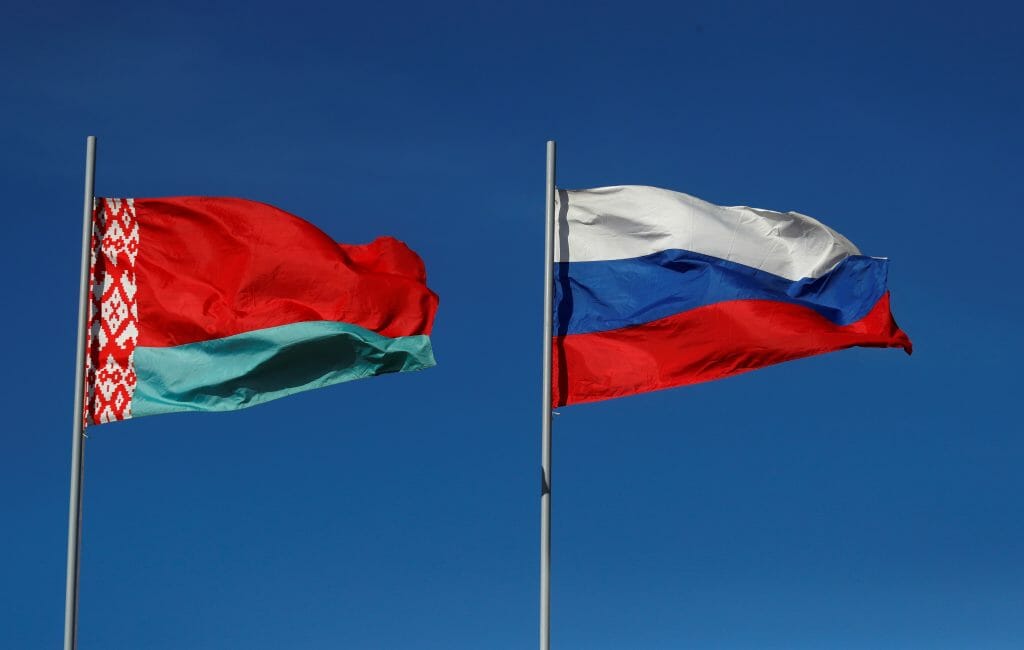 After yesterday announcing that Russian disc golfers could play in and host tournaments, the PDGA reversed its decision today and banned Russian and Belarusian players from competing in PDGA-sanctioned events.
The PDGA condemned Russia's attacks on Ukraine and announced that the Russian Disc Golf Association would no longer have affiliation with the PDGA.
"The PDGA Board of Directors, in concert with the PDGA Europe Board of Directors, World Flying Disc Federation, PDGA Country Coordinators, National Associations, and other key Europe continental stakeholders, has voted to remove the affiliate country status of the Russian Disc Golf Association with the PDGA, suspend event sanctioning in Russia and Belarus, and prohibit members from those countries from participating in PDGA events and programs effective immediately," the organization wrote in a statement.
The decision follows the World Flying Disc Federation's ban of Russian and Belarusian players from its events. The WFDF and PDGA share oversight of international disc golf.
Yesterday, the PDGA said that it would continue to allow Russian players to compete in and run PDGA tournaments. The PDGA has 44 active members in Russia and another 88 players with expired memberships. There are no players registered from Belarus.
"As an international sports association with members in 70-plus countries, the PDGA remains supportive of our members in good standing regardless of decisions and actions made by their governments," the organization wrote in a statement that has been removed from its website. "PDGA members in good standing are eligible to play in, and host, PDGA sanctioned events anywhere in the world. This applies to our active members in Russia who have worked very hard to grow the disc golf community in their country."
PDGA Director of Marketing Danny Voss said that the reversal followed "continued discussion and alignment" with European stakeholders on the matter.
Sports organizations across the globe have barred Russian and Belarusian teams and athletes from competition. The International Olympic Committee recommended this week that international sports federations ban Russian and Belarusian competitors.