McCray's heart was stopped for four minutes but doctors resuscitated him; "we were in the right place at the right time"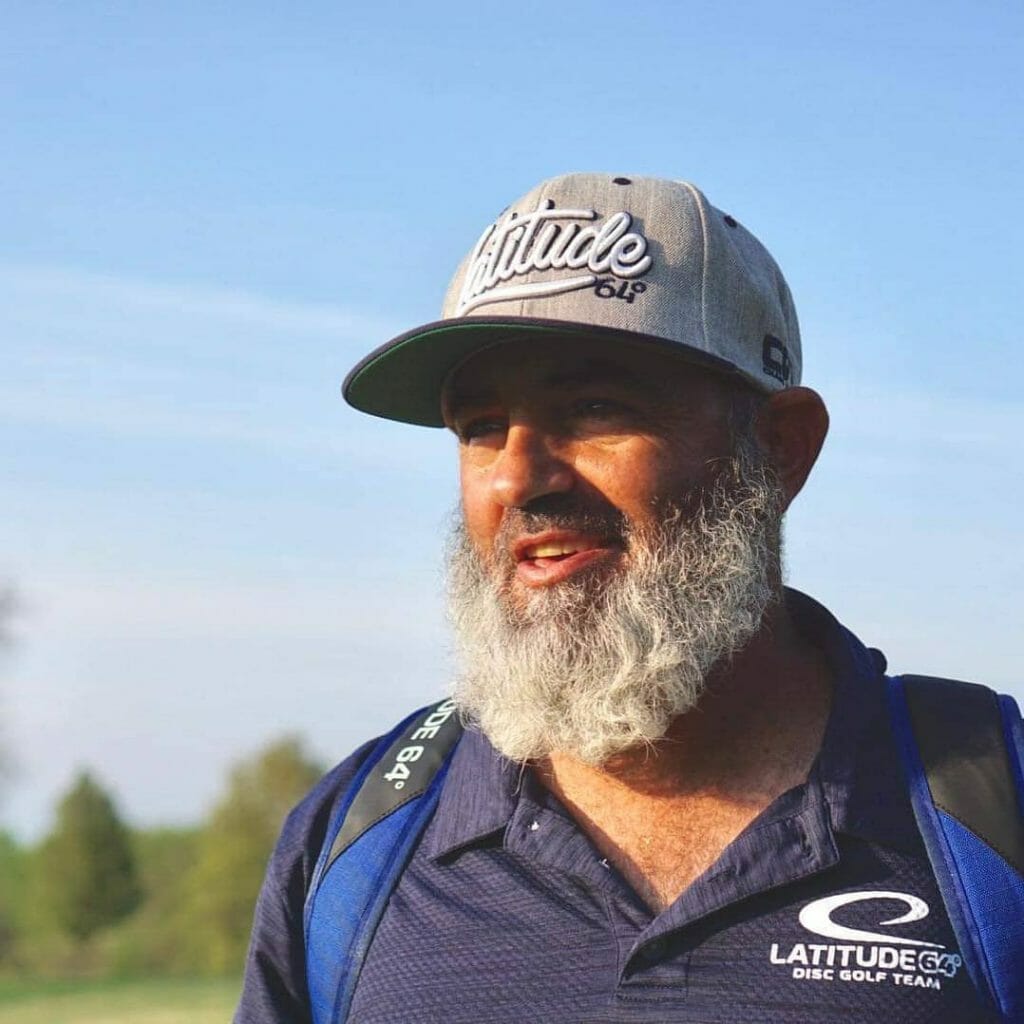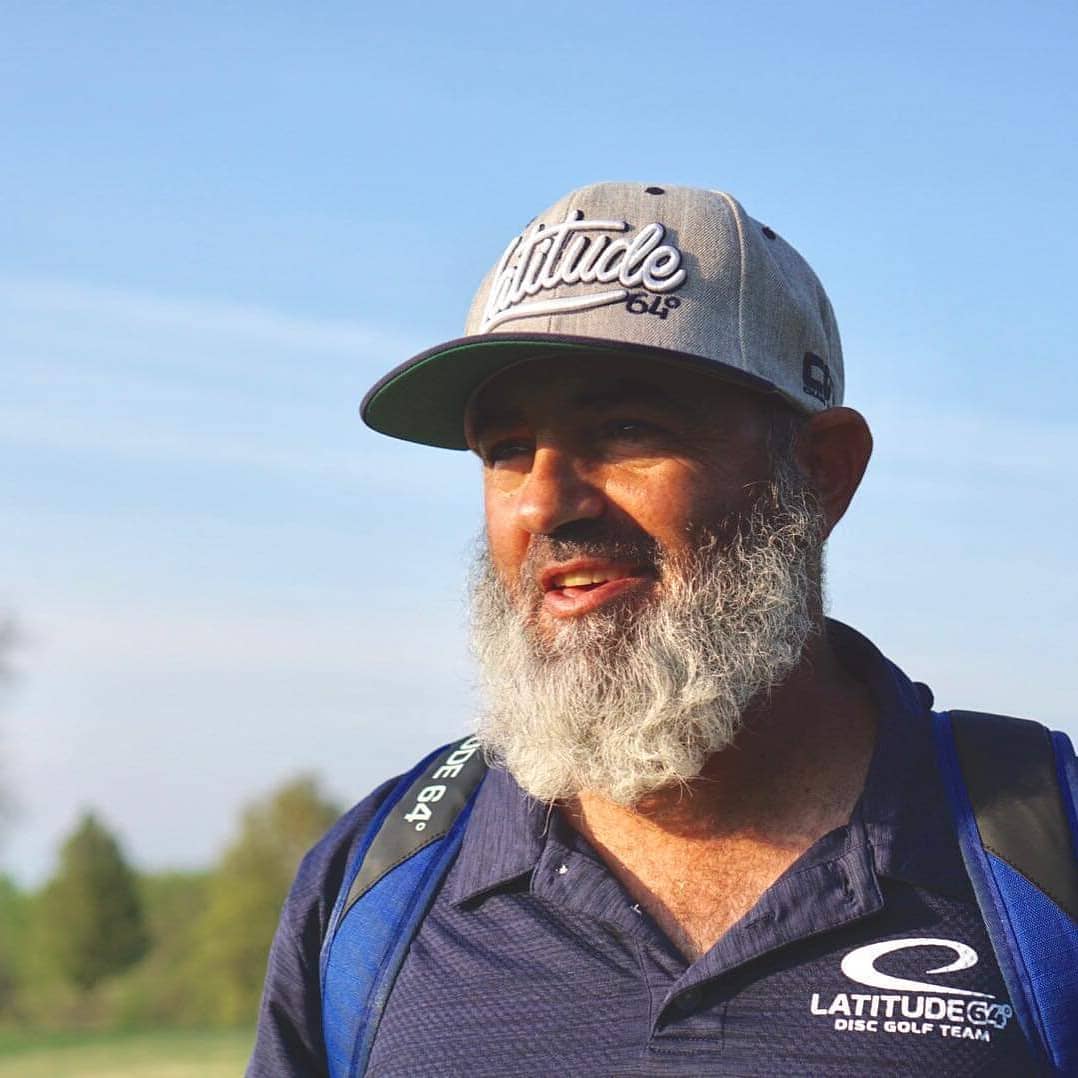 After suffering a major heart attack at a disc golf tournament on Saturday, the 49-year-old 2016 Masters Worlds and 2018 US Masters champion JohnE McCray is recovering at a hospital in Florida.
Over the weekend, McCray was playing at the Barnett Park Championships in Orlando, a B-Tier that he's won 11 times since 2003, when he started complaining of chest pain midway through the round. He'd recently suffered an injury to the area, so his wife Jennifer started to rub his chest, believing that the issue was muscular. When he got to the teepad on hole 13, "he just turned pale," said Jennifer, who realized he was in need of medical attention. A doctor on the card ahead of JohnE recognized that he was likely having a heart attack and immediately called 911.
When the ambulance arrived, he was still coherent, but the medics were not able to find his pulse. He was rushed by ambulance to the hospital. Once there, his heart fully stopped. "They tried the chest compressions, and that wasn't working," said Jennifer. "So they had to use the defibrillators."
Fortunately, JohnE was able to be resuscitated after approximately four minutes with a stopped heart. He was sedated, put onto a ventilator, and given emergency surgery to place stents in his arteries, which were 100% blocked.
"The doctor told me that we were in the right place at the right time, or he wouldn't have made it through," said Jennifer.
On Sunday, he was gradually taken off of life support and is now able to breathe on his own with stable blood oxygen levels. He is able to hold a normal conversation, although Jennifer said that he is still "stuck on Saturday" — he still believes it is the day that his heart attack happened. A stopped heart can cause brain damage, but doctors have told JohnE and Jennifer that he should make a full neurological recovery and that some confusion at this stage is normal.
Physically, it will take time for JohnE to recover. He will not be able to play disc golf for at least three months. "Everything's looking good, though we do have some significant damage to the right side of his heart," said Jennifer, who already spoke to Jeff Spring of the Disc Golf Pro Tour about canceling JohnE's Las Vegas Challenge and Texas swing registrations. She has been with JohnE in the hospital 12 hours a day while driving 90 minutes to and from her home each day to serve as a caregiver for her mother. "I'm just doing what I have to do as a wife and just going to get through it. Lots of coffee," she joked.
JohnE has maintained a positive attitude as well. "He asked me who won the tournament," said Jennifer. "'Who won? Who won? It should have been me!' I told him it was Nick Masters and he said, 'Oh, ok. That's fine.'" He also said that he could have finished the tournament and that they should have waited to take him to the hospital after he finished his round.
JohnE, who is "perfectly healthy, eats clean, and exercises," has a family history of heart issues. His mother died of heart failure, and exactly one year to the day before JohnE's heart attack, his sister passed away due to heart problems. She had been on the waiting list for a transplant.
The disc golf community has offered an outpouring of support to JohnE online. "We just want to say thank you to everybody for all their help," said Jennifer. "We just want to tell everybody thank you."
Updates on JohnE's status are being posted to his Facebook page. You can donate money to him for medical expenses through his disc golf website by clicking the "donate" button on the left-hand side of the page.