New courses will cycle onto the Tour next season.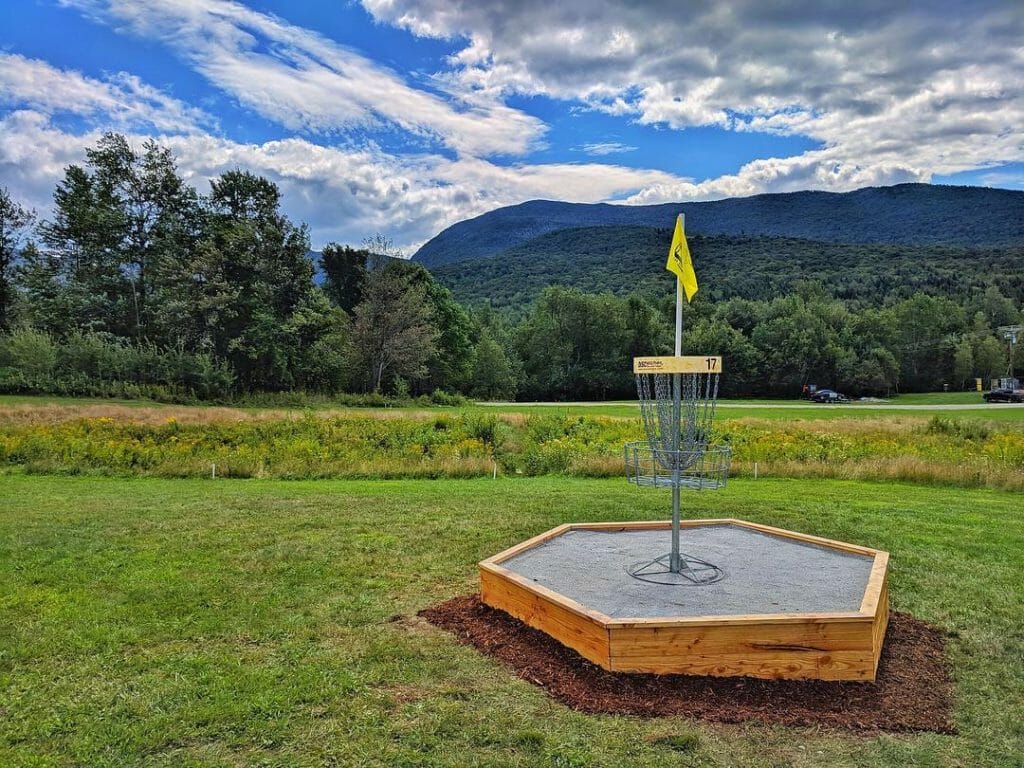 This year, the world's professional disc golfers will be heading to Emporia, Kansas, twice: once for the Dynamic Discs Open at the end of April and again for the World Championships at the end of August. This could be one of the last times courses are "doubled up" on tour.
In 2023, the Green Mountain Championships and Discraft Great Lakes Open will not be a part of the Disc Golf Pro Tour, as each of their venues — Fox Run / Brewster Ridge and Toboggan, respectively — will be hosting a PDGA Major. Vermont's Smugglers' Notch courses will be hosting the PDGA Pro World Championships; Michigan's Toboggan course is hosting the PDGA Champions Cup.
"Nobody wants to go to the same venue twice, even if it's the best venue in the world," said Disc Golf Pro Tour CEO and GMC tournament director Jeff Spring.
Both GMC and DGLO will return to the tour in 2024 as a part of multi-year deals going into effect this year. The 2023 DGPT schedule is nearly finished, said Spring, as the Tour begins to look into rotating in more new tournaments.
"We need to make room for new opportunities and new venues," he said.
The full slate of 2023 PDGA Majors was announced late last month.