Viewership was way down from 2020.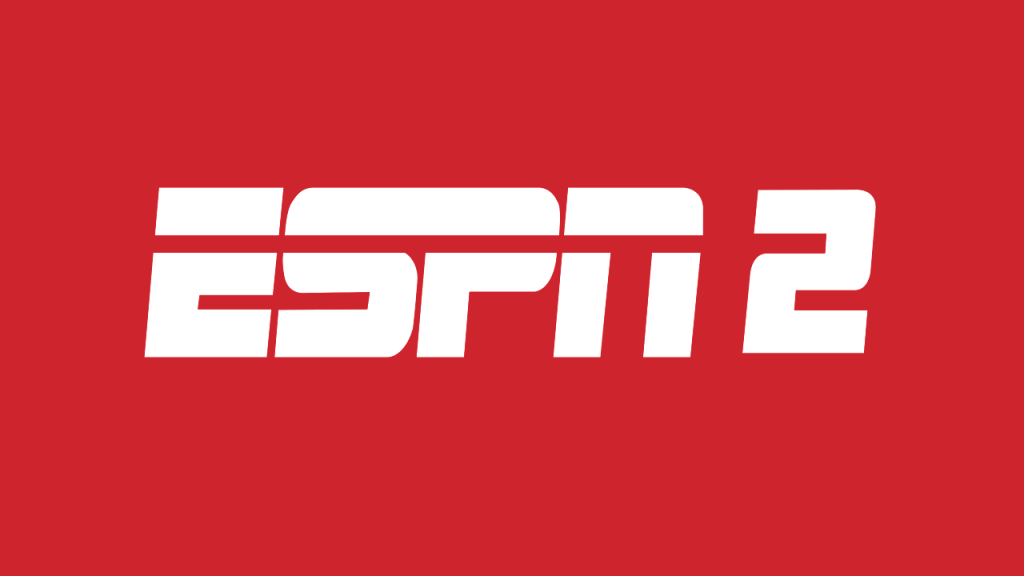 The ESPN2 broadcast of the 2021 Disc Golf Pro Tour Championship on Sunday, November 14, drew 59,000 viewers and a 0.02 rating with adults aged 18-49, according to ShowBuzzDaily.
Viewership was down 74% from the 2020 broadcast, which aired in a much more favorable primetime slot on Tuesday before Thanksgiving. This year's broadcast took place at 3 PM Eastern on Sunday; nearly 30 million people were tuned in to CBS and FOX's coverage of the NFL during the DGPT Championships's airing.
"This was our 4th broadcast on ESPN2 and the first that was aired alongside a busy day of sports, including a live NFL slate of games, so the dip in rating is to be expected," said DGPT CEO Jeff Spring. "That said, we received great positive feedback on the program from ESPN and viewers and we're very proud of the content, which will hit the Disc Golf Network in the near future once ESPN exclusivity expires. There will also be a re-air of the program, as there was in 2020, and we will publicize the air date and time once that is confirmed."
The 2021 broadcast was the 138th most watched broadcast on cable television on Tuesday, and it was not among the top performing ESPN2 shows after being #1 on ESPN2 on its airdate last year. The rating was less than a quarter of last year's airing as well.
A program's rating represents the percentage of television households (ages 18-49) that were tuned into the broadcast (e.g. a 1.0 rating represents 1% of the TV households in the 18-49 demographic).
Largely, ratings for niche content like disc golf on cable television tend to be driven by when and where they air. "Due to ESPN2 adjustments made in order to schedule live events, the air time shifted not only into an NFL window, but to a time when many in our audience were playing disc golf themselves!" said DGPT Director of Partnerships Sean Jack. "We will keep this in mind for our programming efforts in 2022, including working with ESPN to make the necessary adjustments to increase viewership."
The DGPT said that the overall viewership for this year's tournament — including live views on Disc Golf Network and view counts across their YouTube production partners — has exceeded 2,000,000.
The Tour plans to continue working with ESPN2 next season. "National media will continue to be a piece of the puzzle that makes up our overarching media plan," said Spring. "We're thrilled about our continued relationship with ESPN2 and are in discussions regarding expanding our content slate on the network for 2022, details of which should be available before the end of the year."