Who are we missing? Who is in your top three?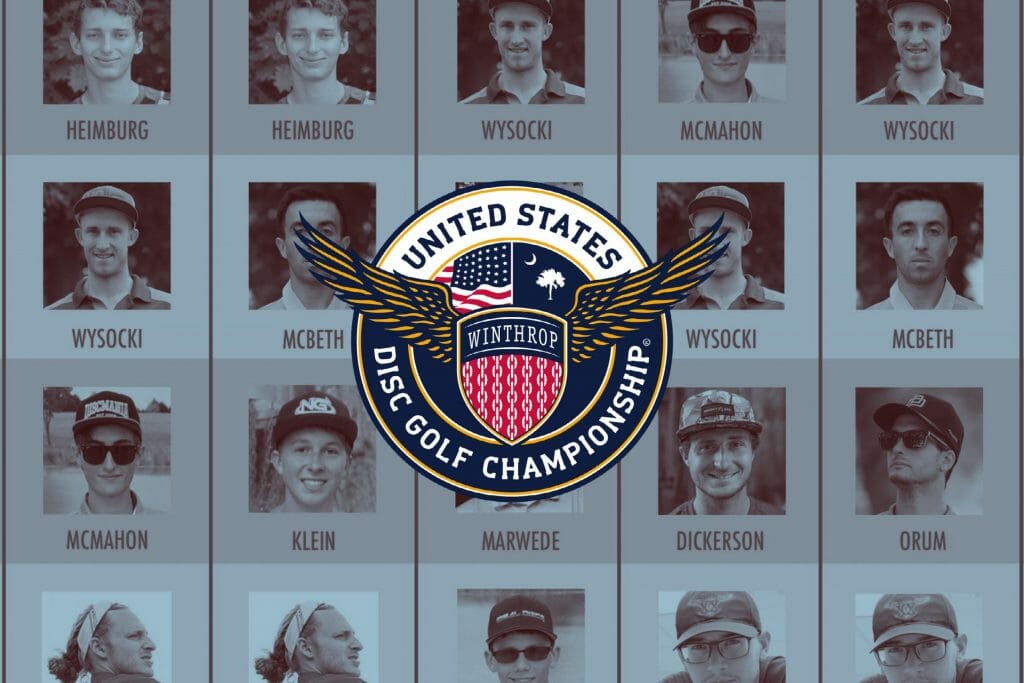 Ultiworld Disc Golf's coverage of the 2021 United States Disc Golf Championship and Throw Pink Women's Disc Golf Championship is presented by Skybreed Discs, a top online retailer and preferred vendor of the 2021 Ledgestone Insurance Open.
When we asked Ultiworld staff writers to pick the podiums and a dark horse contender for the 2021 USDGC and TPWDGC, a limited number of overall winners were picked with favorites reigning supreme.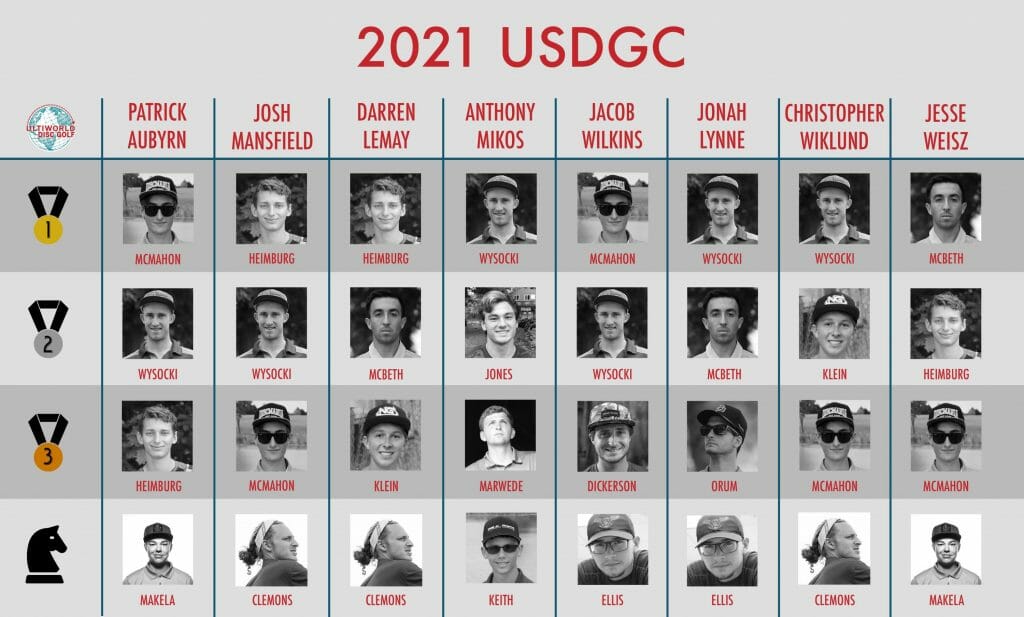 Dark Horse Criteria: We're excluding the top 15 in MPO from the Power Rankings. Additionally, any players falling outside the top 15 who are rated 1030 or higher can't be a dark horse.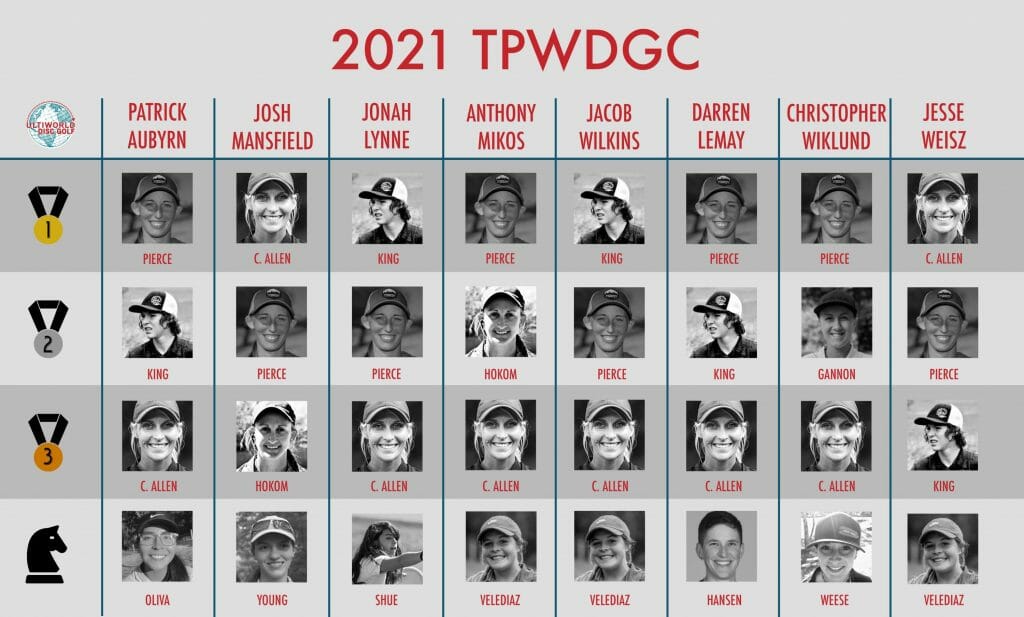 FPO Dark Horse Criteria: To be a Dark Horse pick, a player must be rated lower than 950. We eliminated Power Ranking restrictions for the event.